It's that time of year again and you're likely wracking your brains and ripping through circulars to find just the right gifts for the loved ones on your list.
Well, if those loved ones happen to be writers (or if you yourself deserve a little treat), you're in luck: Here's our round-up of 12 gifts that will delight the writers on your list.
Smart Notebooks
Combining the pleasure of writing with the ease of technology, these two options let you write in a notebook and have that writing automatically transferred to a cloud. (Bonus points to the Rocketbook for the sheer coolness of using the microwave to erase the notebook.)
Rocketbook Wave Smart Notebook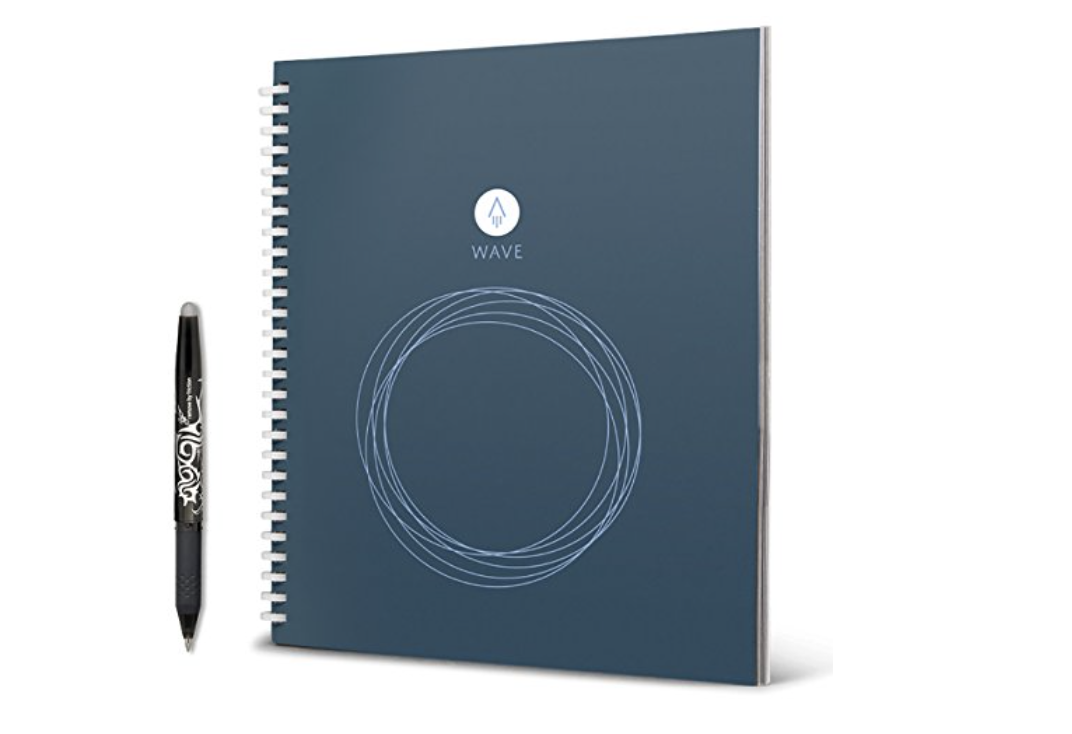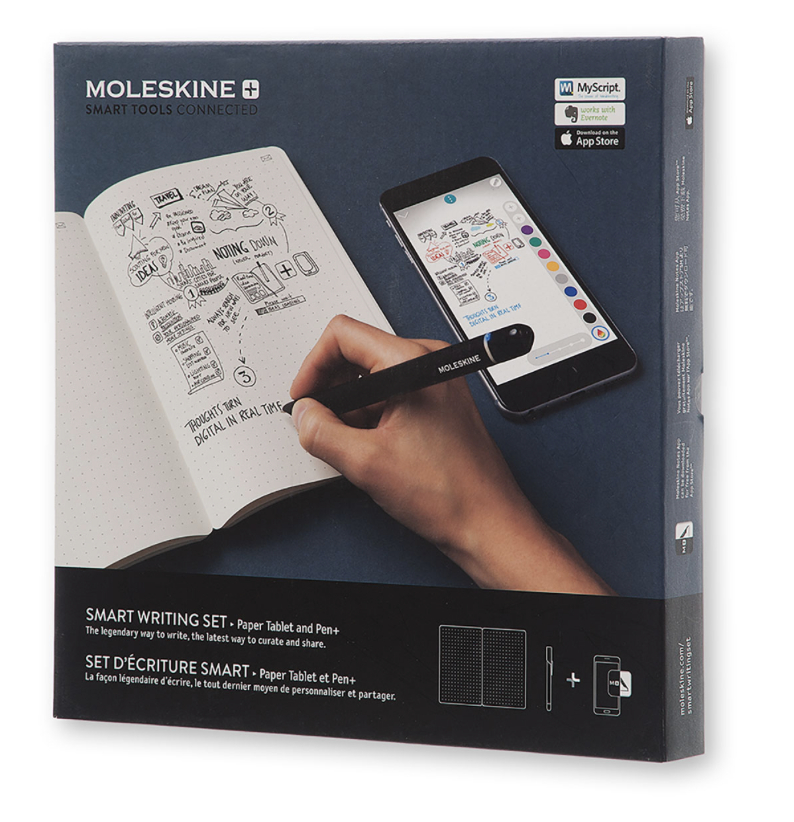 A Cool Keyboard
Though technically not available right now, the Lofree keyboard, with its funky colors and typewriter-like feel, is due out shortly and, frankly, is eagerly anticipated by this office full of writers.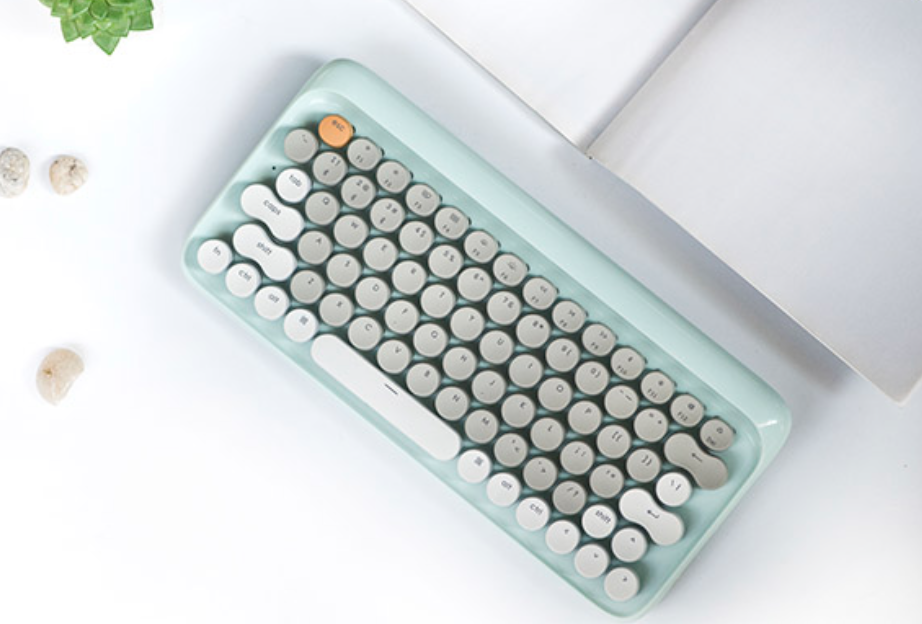 Typewriter Key Stickers
If you want to keep your current keyboard but give it a new look, typewriter key stickers are a fun, low-cost, and commitment-free way to change things up.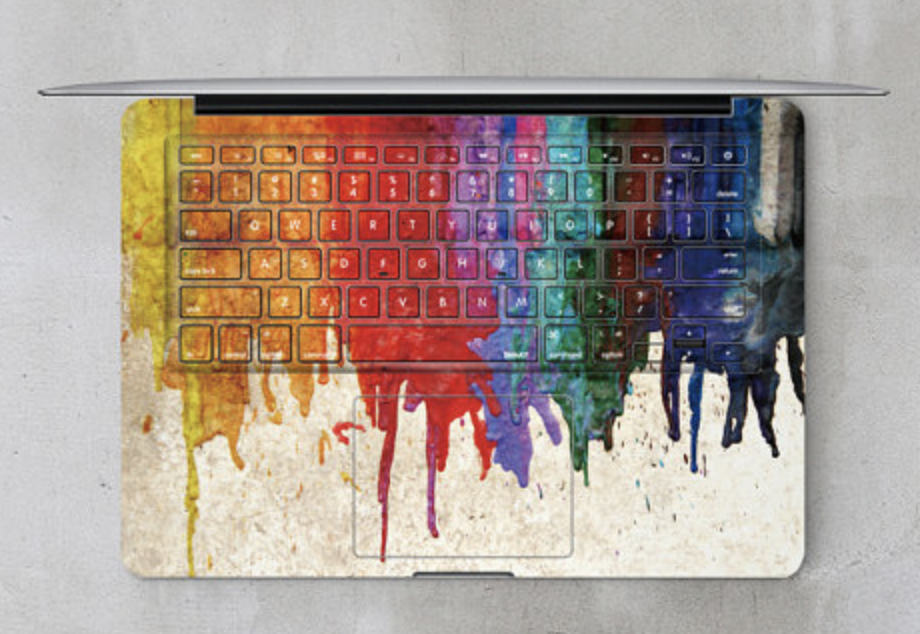 Noise-Cancelling Headphones
One of the biggest disruptions for writers is noise and, well, we just can't have that, can we? Sure, the Bose pairs are good go-tos, but this pair is much cheaper but still well-reviewed.
COWIN E7 Noise-Cancelling Headphones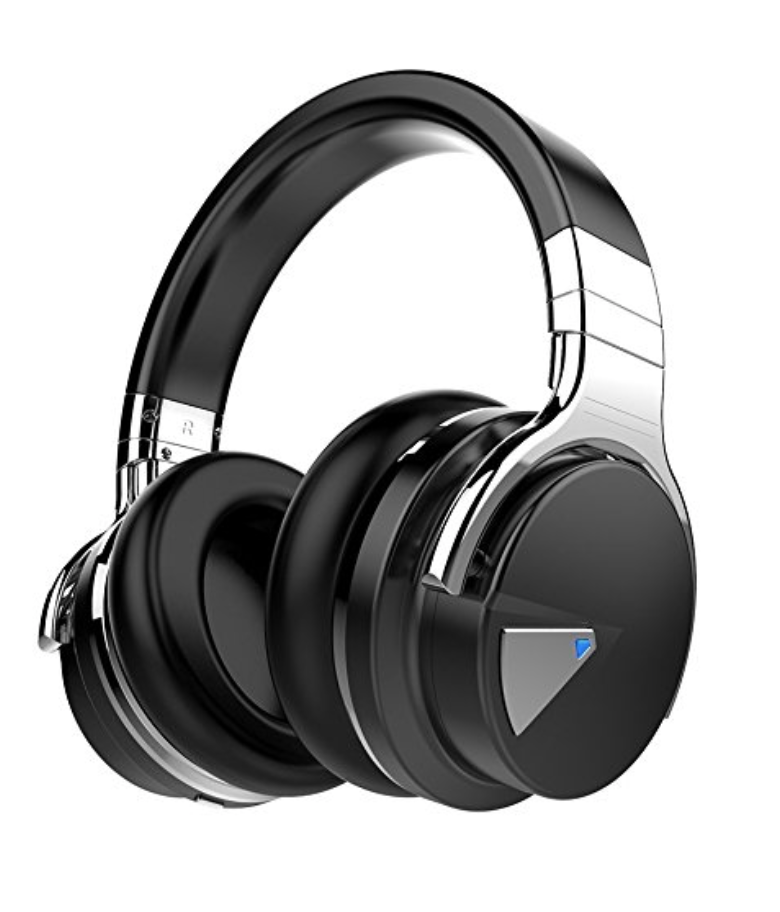 Portable Power Charger
You never know where you'll be when you need to get some inspiration down, so you'd better make sure your devices are ready to receive it. Here's a portable power charger with a bright, fun look.
Crysalis Portable Power Charger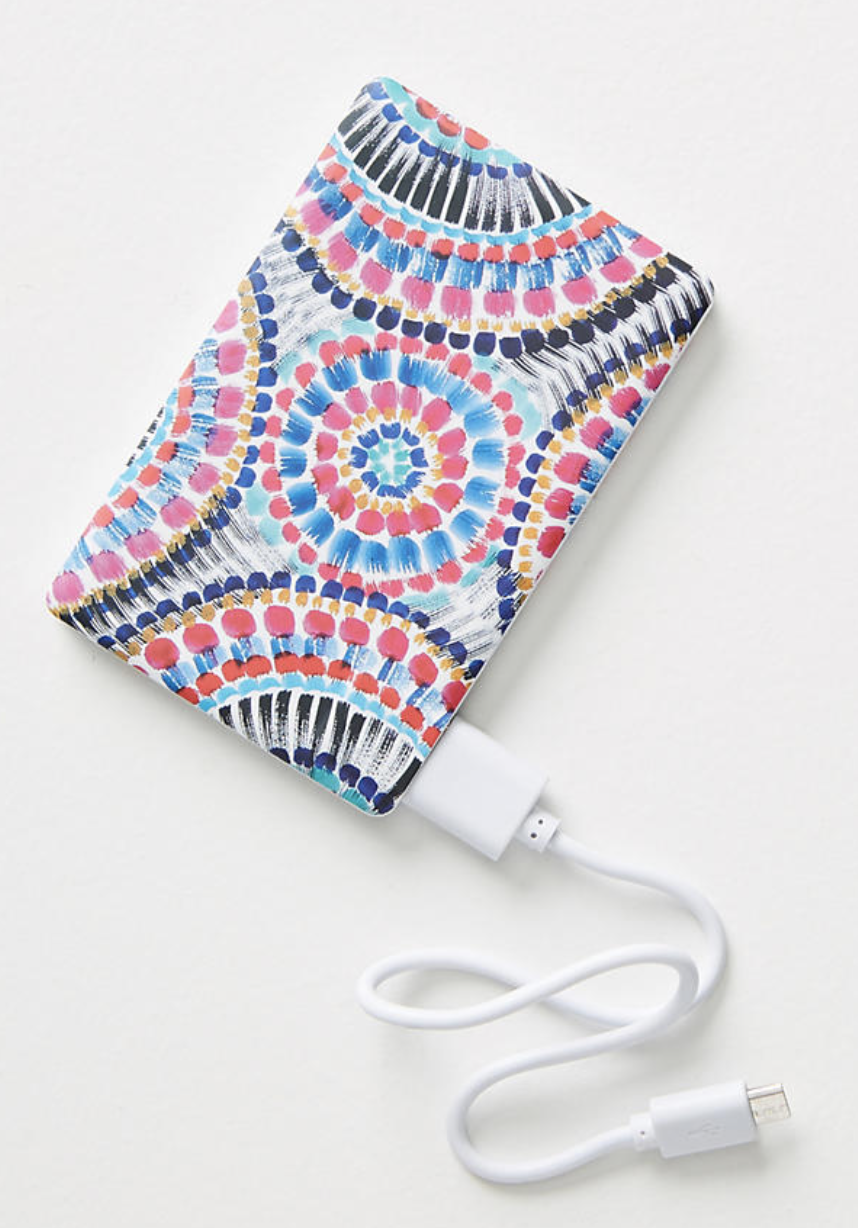 Flexible Working Space
Freelancing can be great, until all of the distractions of home become too much. Gift the gift of a coworking space for a few days a month.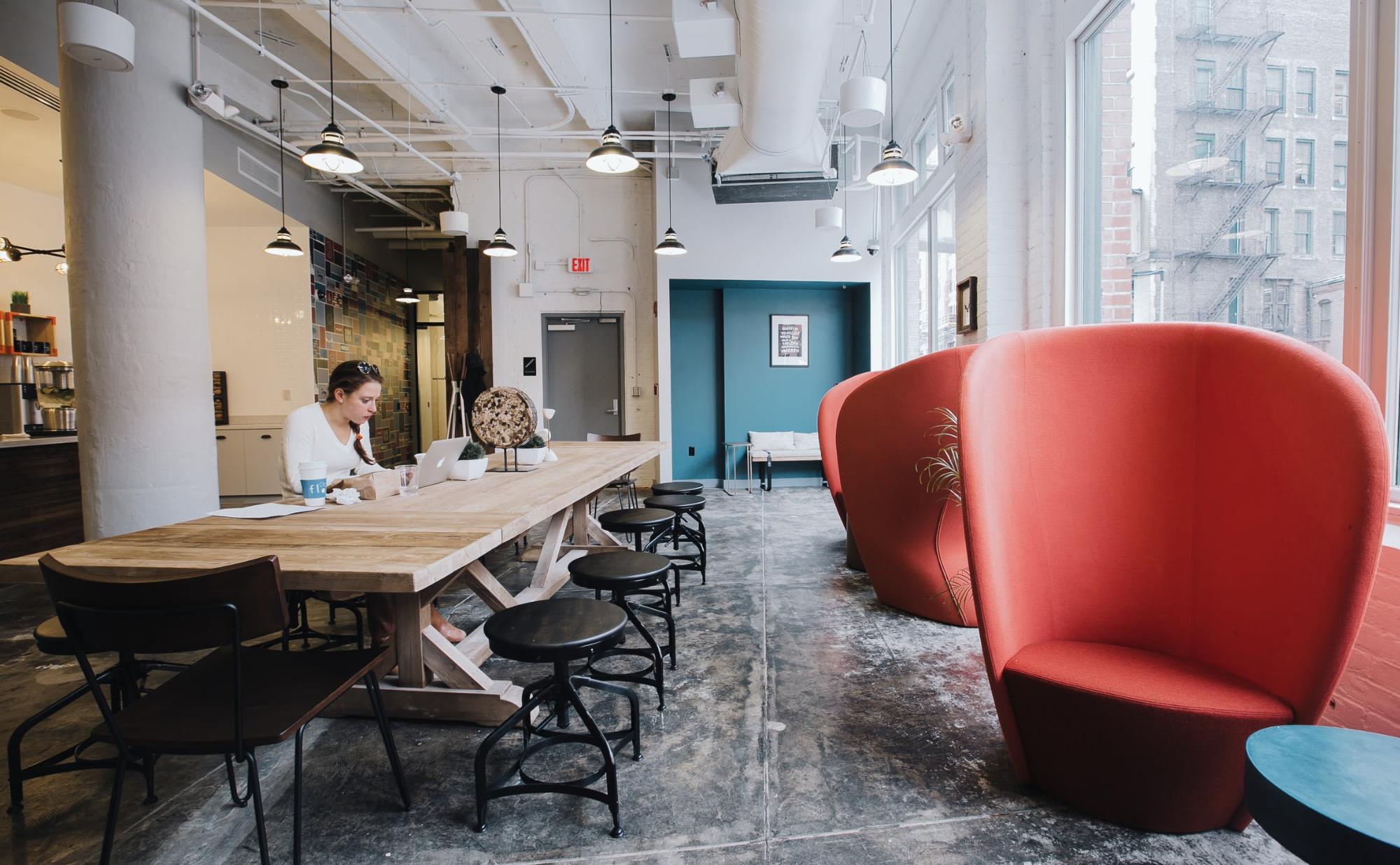 A Novel Scarf
Everyone needs to stay warm, and everyone needs something to read, so why not combine it? Lithograph makes scarfs that have the words from great novels (like the Great Gatsby) printed right on them.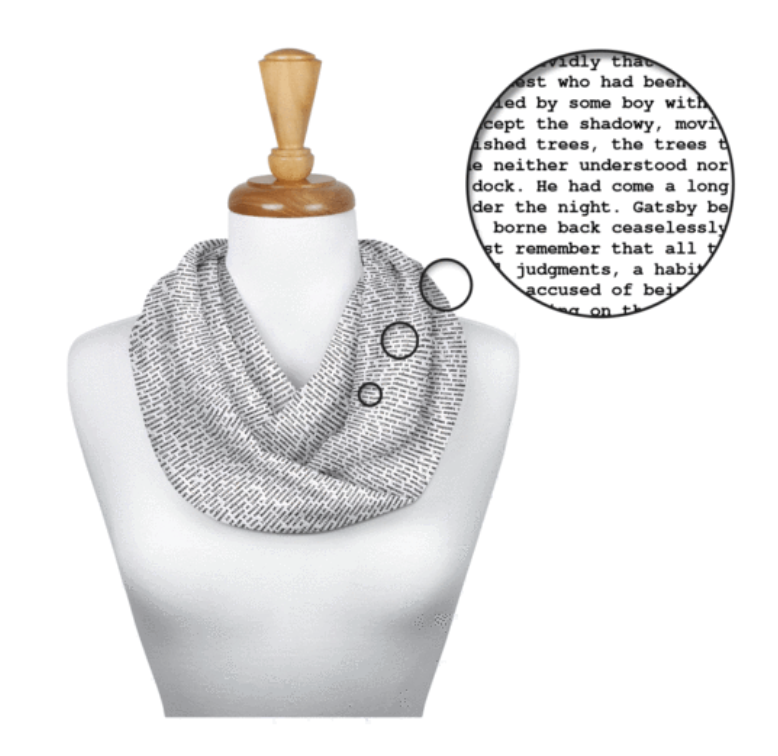 Cool Laptop/iPad Cases
It's more fun to pull out your computer to work if it's in a great-looking case. (Fact.) Wouf is a Spanish company that makes chic and funky cases—and ships to the US.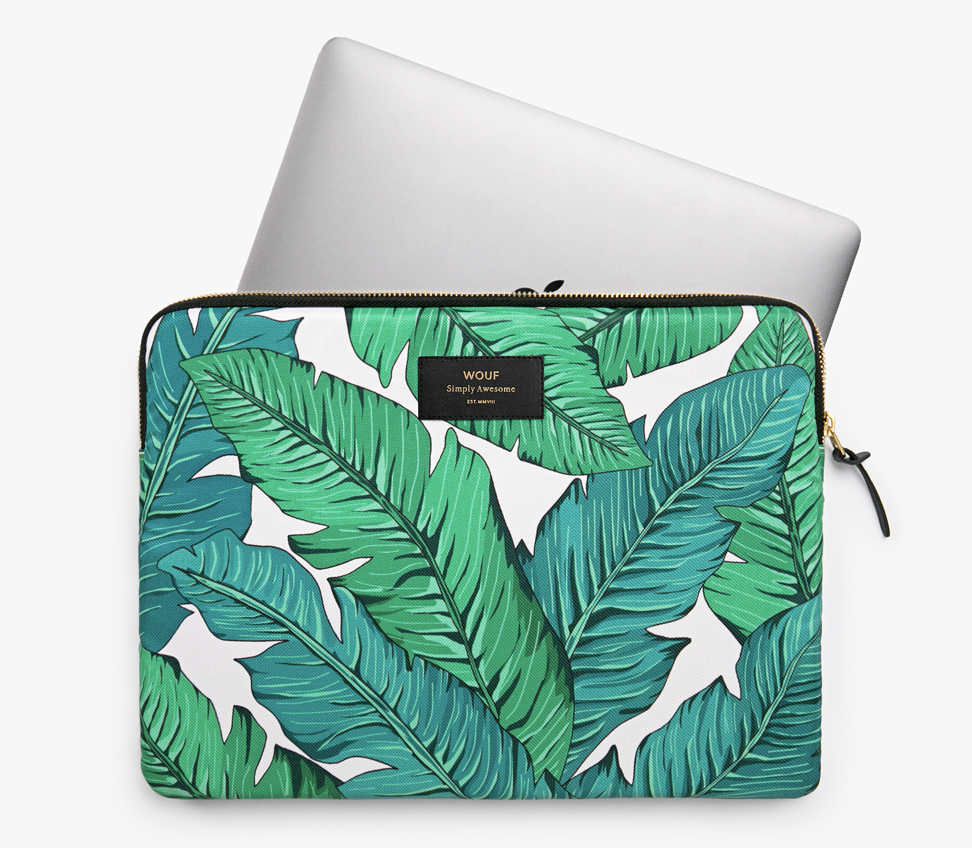 Typewriter Key Wine Tags
When the wine is flowing among writerly types, it's easy to get caught up in conversation and lose track of your glass. Nevermore! These wine tags, made out of vintage typewriter keys, keep everyone's glass in check.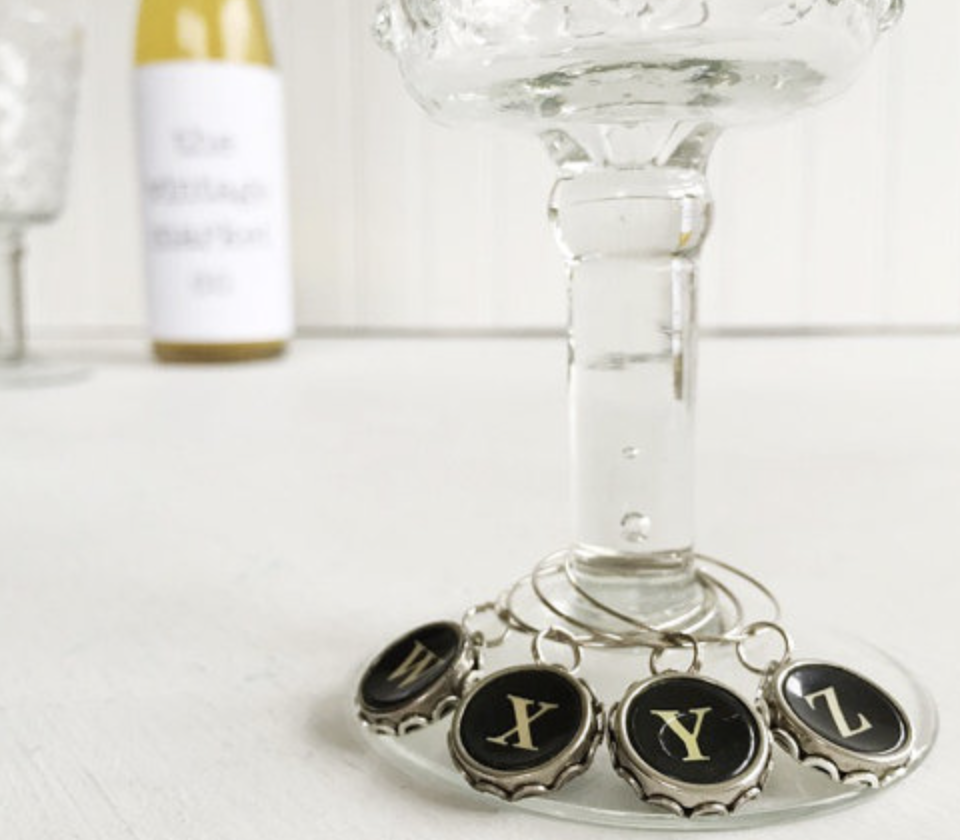 Inspirational Poster
While we wouldn't recommend that copywriters take Hemingway's advice literally, this print is both a cool homage to a master and a reminder to let your creativity flow freely as you get the words down on page.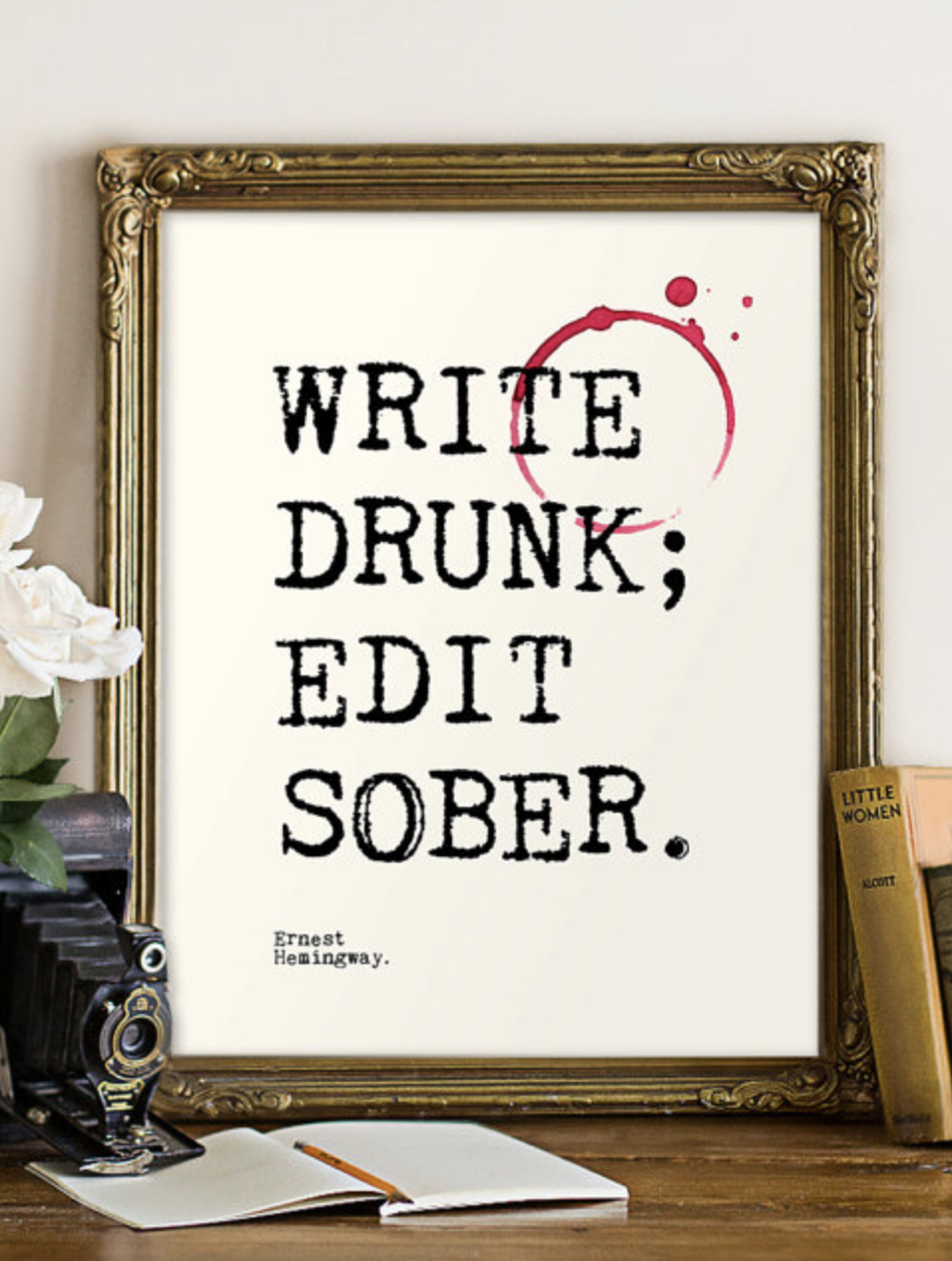 A Brutally Honest Mug
Writers need alone time, but why should we always have to ask for it? Send a clear message that you need some "me time" with this mug.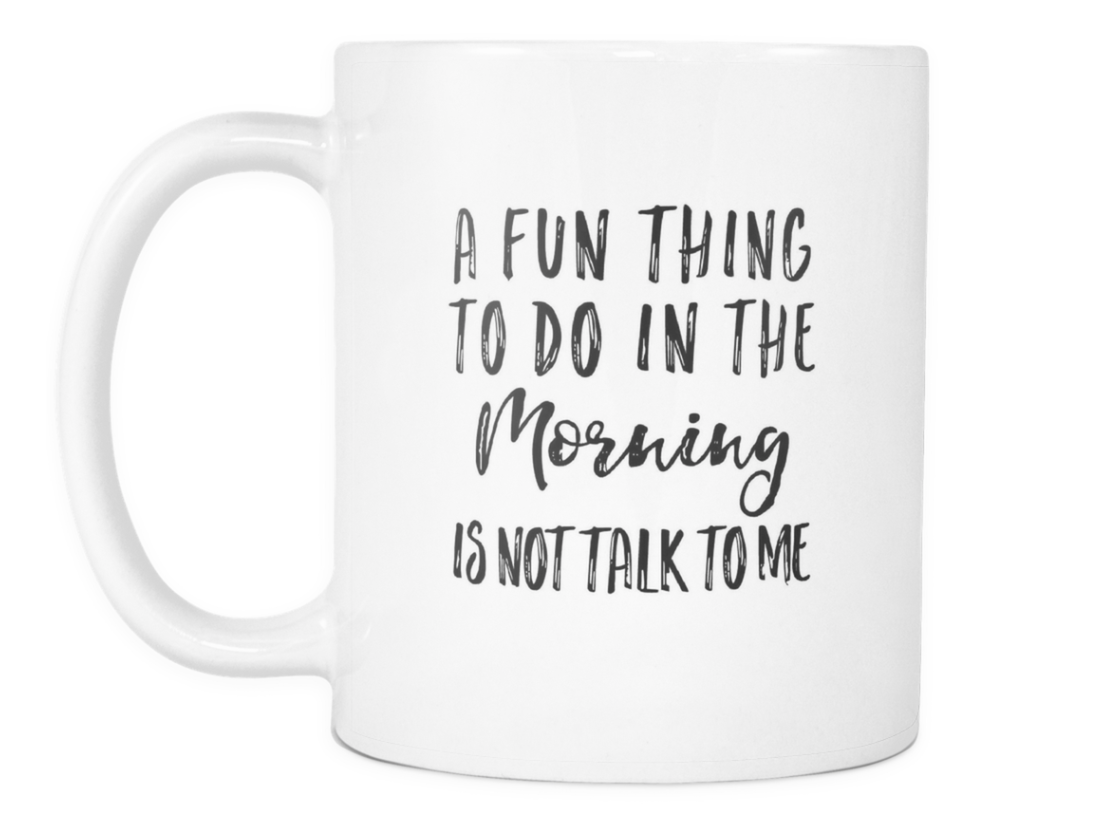 Word Board Game
Sometimes you need to take a little time off…while keeping your brain sharp. Cross of both items on your list with this fun and fast-paced word game.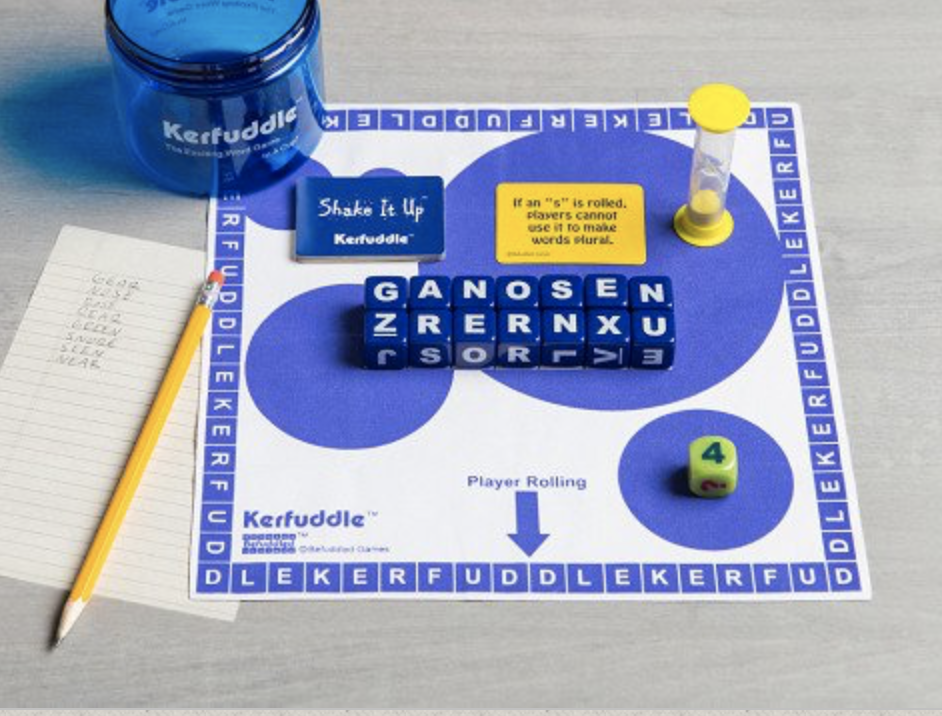 Last Updated on March 9, 2022 by Craig Galo