Thank you for your purchase! Below are the links to download your course and ebooks (right-click to save):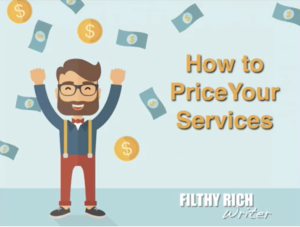 Download How to Price Your Services Course Files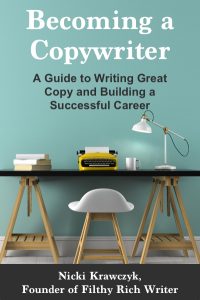 Download Becoming a Copywriter Ebook Files.
Files are compressed in .zip format. Be sure to save the .zip file first so you've got it, and then expand it. The files are large, so it may take a little while for them to download completely.