Most people think that you need to get experience to get work…and that you need work to get experience. How can you overcome that Catch-22?
Great news: You don't have to. Because what most people believe is actually dead wrong.
We've put together a system to make sure that you can get work and get experience—all while you're learning. This Academy really can (and should) pay for itself, and then some! So read the guide, follow the steps, and keep asking questions. We're here for you.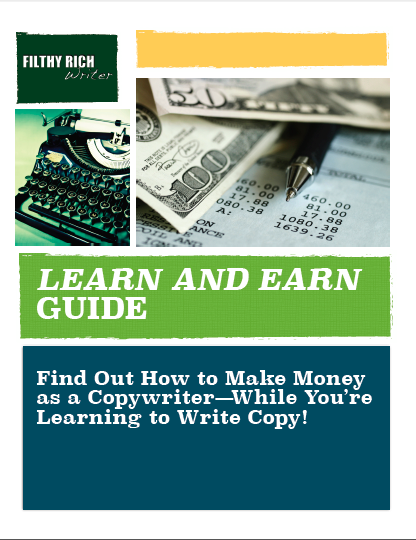 Download the guide here