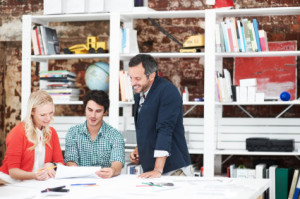 You don't need to go to portfolio school to become a copywriter.
Let me say that in another way: You don't need to spend 2 years of your life and $34,800 to become a copywriter.
How do I know? Because I didn't—and I'm a working, well-paid, successful copywriter.
Welcome to the alternative to portfolio school.
Twelve years ago, I was exactly where you are now: Dying to get into copywriting and trying to figure out how. Well, I did figure it out. (See my bio below.)
Except I made a lot of mistakes along the way that you don't have to. But that's why I'm here: So you can benefit from my knowledge.
Sign up to get my free (emphasis on the free!) e-book, "How to Know if Copywriting is For You."
So sign up. Get started. You have nothing to lose—and only 2 years and $34,800 to save!