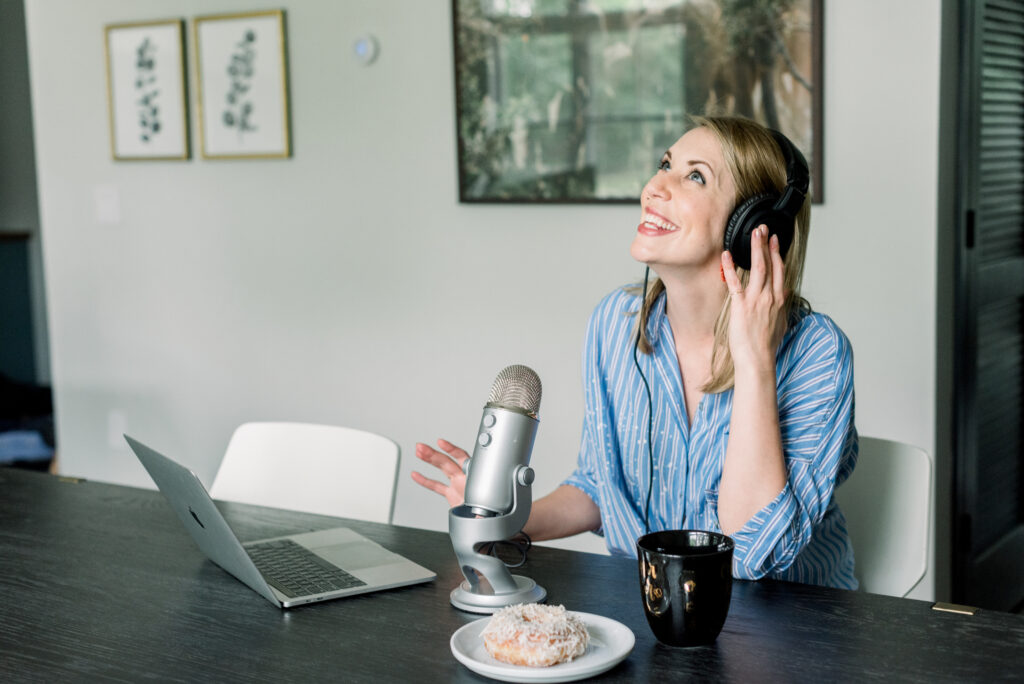 Ready to turn your love of writing into a successful copywriting career? Join professional copywriters Nicki Krawczyk and Kate Sitarz to get the tips, tools, and training to help you become a copywriter and build a thriving business of your own.
Whether you want to land an on-staff job, freelance full-time and work from wherever you want, or make extra money with a side hustle, the best place to start learning is right here. Nicki and Kate have 15+ and 10+ years of experience, respectively, writing copy for multi-billion-dollar companies, solopreneurs, and every size business in between.
Subscribe now and be the first to hear new episodes every Wednesday.
Get an *Exclusive* Bonus Recording!
Tell us what you loved about the podcast and what you hope to hear next! When you do, you can get access to an exclusive bonus recording featuring five wildly successful entrepreneurs who share what they do (and don't!) look for when hiring copywriters. You do not want to miss it!

Get all the details on how to get your recording here »
Latest Episodes
Ep. 61: Juggling Multiple Copywriting Clients
BONUS: Copywriting Strategies Book (Plus, Special Bonus Trainings)
Ep. 60: Set Your Copywriting Business Up for Success in 2022
Ep. 59: Buying a New Home with Copywriting Income: Shannon's Story
Ep. 58: Gifts to Give Your Copywriting Business