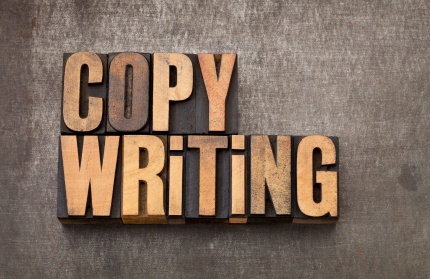 So, you want to break into copywriting.
But you don't know where to get started.
Or you're not loving the idea of losing two years of your life and $34,800 in portfolio school.
Well, you've come to the right place.
We've created our Comprehensive Copywriting Course to give you everything you need to get started as a copywriter—everything I've learned over 15+ years combined with the experience of the rest of our professional team.
Through six, online, self-paced modules, and 145 deep-dive courses you'll learn:
The fundamental copywriting techniques and tactics
How to write for interactive media (emails, banner ads, websites, online content)
How to write for print media (ads, direct mail, sales letters, corporate pieces)
How to navigate the creative process from kick-off to creative review
How to work with a graphic designer
How to build your experience—and your portfolio
How to find freelance clients
How to land a job
Now, you'll get all of this (and much more) as part of our Comprehensive Copywriting Academy.