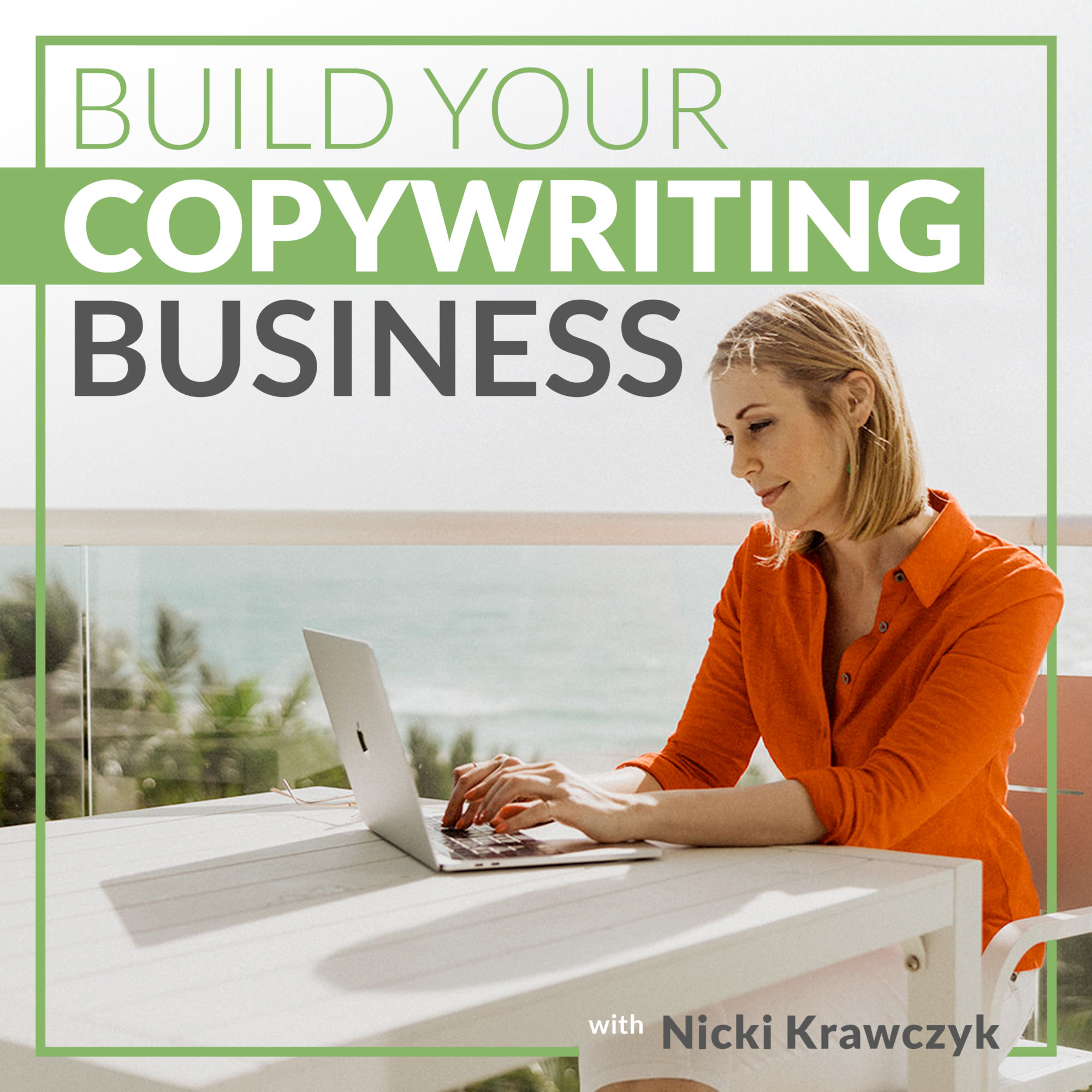 We're switching things up on this episode and getting to know Kate, Filthy Rich Writer's Head Copy Coach.
Kate has more than 10 years of experience writing for clients including Microsoft, Zipcar, TripAdvisor, Babson College, Continental Airlines, and many more.
In this episode, she shares how she got started, tips for working as a freelancer abroad, and common roadblocks she sees trip up new copywriters (and what they can do to get over them).
TUNE IN: Spotify | Apple Podcasts | Stitcher
Looking for closed captioning or a transcript? Check out the episode on YouTube!
A Sneak Peek at the Episode
[2:00] Back in 2009, Kate was on the editorial team at the same company where Nicki was heading up the copy team in the marketing department. The company was launching a new website and, fortunately for Kate, needed additional copywriting help.
[6:16] Kate had started freelancing early on in her career to get difference experiences. It came in handy when her husband's job took them to Germany for what ended up being four years. She shares what that experience was like and tips for working with clients in different time zones.
[14:07] If you're going to work abroad, hire a good tax person! Kate digs into other tips for successfully working abroad (like scheduling meetings and making sure you show up at the right time!).
[20:25] What is the most common thing holding new copywriters back? Kate shares common blocks and how they can overcome them. (Surprise: practice, practice, practice!)
[28:43] Kate shares what she loves most about the Filthy Rich Writer community. If you're a member of the Comprehensive Copywriting Academy or follow along Filthy Rich Writer, you'll want to hear this.
[37:10] Saying "yes" was Kate's fault at the beginning of her career. She talks about why she doesn't regret that (but why learning to say "no," is also important).
Get an *Exclusive* Bonus Recording!
Tell us what you loved about the podcast and what you hope to hear next! When you do, you can get access to an exclusive bonus recording featuring five wildly successful entrepreneurs who share what they do (and don't!) look for when hiring copywriters. You do not want to miss it! 

Get all the details on how to get your recording here »
About the Build Your Business Podcast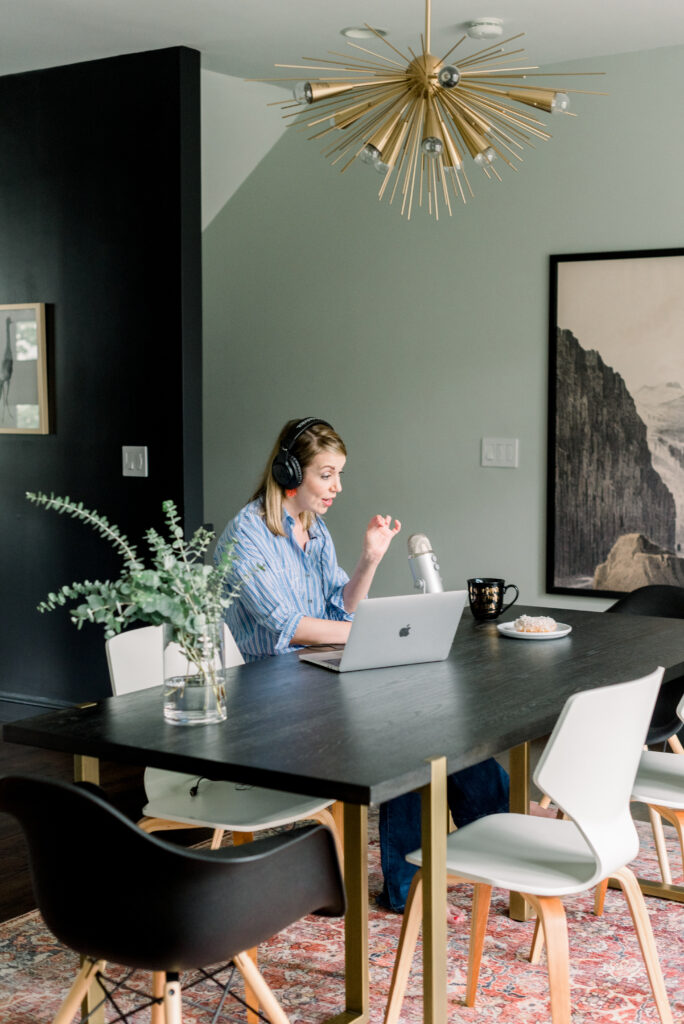 Ready to turn your love of writing into a successful copywriting career?
Join professional copywriters Nicki Krawczyk and Kate Sitarz to get the tips, tools, and training to help you become a copywriter and build a thriving business of your own. Nicki and Kate have 15+ and 10+ years of experience, respectively, writing copy for multi-billion-dollar companies, solopreneurs, and every size business in between.
Whether you want to land an on-staff job, freelance full-time and work from wherever you want, or make extra money with a side hustle, the best place to start learning is right here.

See Previous Episode