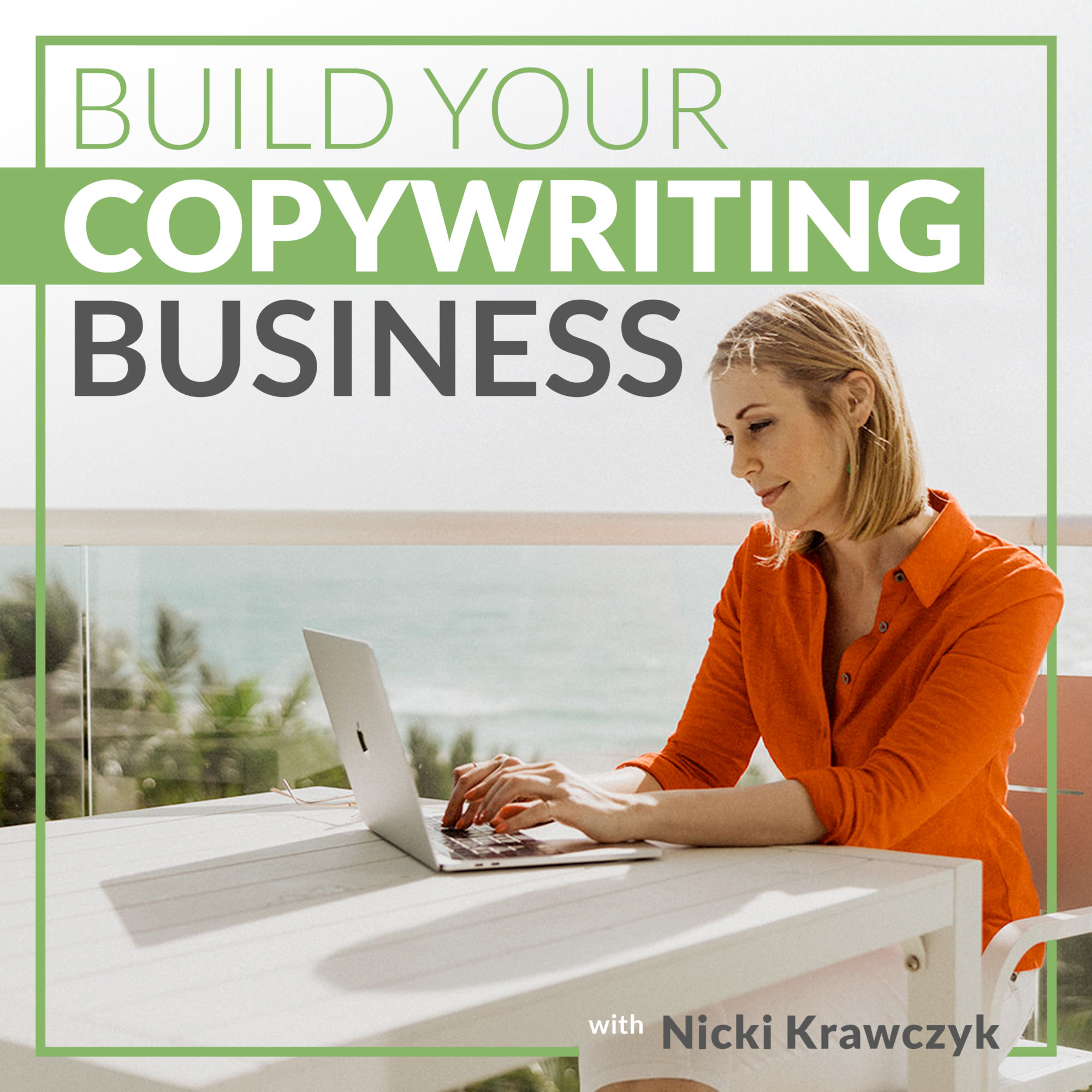 Copywriting and content writing are not the same. And if you use the terms interchangeably, you risk marking yourself as new to the field (and potentially alienating prospective clients). After all, even if a client wants to hire someone that can write copy and content, they want to know you know the difference!
In this episode, Nicki and Kate talk about what makes a piece of writing fall in the copy or content bucket, why one pays more than the other (hint: it pays to be a copywriter), and how you can successfully do both.
TUNE IN: Spotify | Apple Podcasts | Stitcher
Looking for closed captioning or a transcript? Check out the episode on YouTube!
A Sneak Peek at the Episode
[2:17] Copywriting is designed to sell or persuade. It's making the connection between the target audience who has a want or a need and a company that has the solution that need. Content is writing that is designed to education, entertain, or inspire.
[4:43] Content is paid differently than copy. A company can directly attribute copy to revenue and goals its trying to hit because the messaging you write is directly attributable to the actions taken. Content is a little more amorphous.
[6:24] There's a lower barrier to entry to get into content writing, which leads to a lot of competition and writers getting paid less.
[8:18] You may think, "I can write three or four blog posts a day and make $500 a day, then that's great!" But most people who have tried that will tell you it takes a lot to sit down and write several blog posts every day. It's churn and burn.
[11:20] Sometimes content writers will charge by the word. Never as a copywriter should you be charging by the word. As copywriters, we figure out what the most compelling message is and get it across in the most interesting and concise way. It's not easy, and charging by the word penalizes you for being good at what you do!
[17:24] You can charge your copywriting rates for content. And you can still write blog posts for clients as a copywriter! You just want to make sure you're getting paid for the value you're offering.
Related Links
Get an *Exclusive* Bonus Recording!
Tell us what you loved about the podcast and what you hope to hear next! When you do, you can get access to an exclusive bonus recording featuring five wildly successful entrepreneurs who share what they do (and don't!) look for when hiring copywriters. You do not want to miss it! 

Get all the details on how to get your recording here »
About the Build Your Business Podcast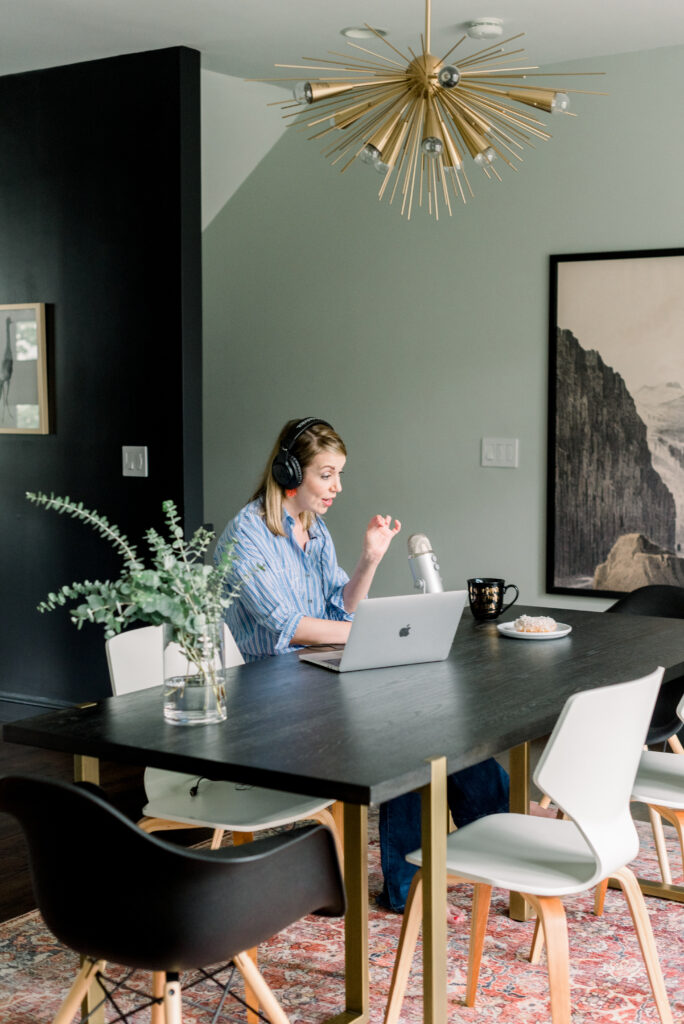 Ready to turn your love of writing into a successful copywriting career?
Join professional copywriters Nicki Krawczyk and Kate Sitarz to get the tips, tools, and training to help you become a copywriter and build a thriving business of your own. Nicki and Kate have 15+ and 10+ years of experience, respectively, writing copy for multi-billion-dollar companies, solopreneurs, and every size business in between.
Whether you want to land an on-staff job, freelance full-time and work from wherever you want, or make extra money with a side hustle, the best place to start learning is right here.

See Previous Episode
Ep 2: Why I Named My Company Filthy Rich Writer
Last Updated on May 25, 2022