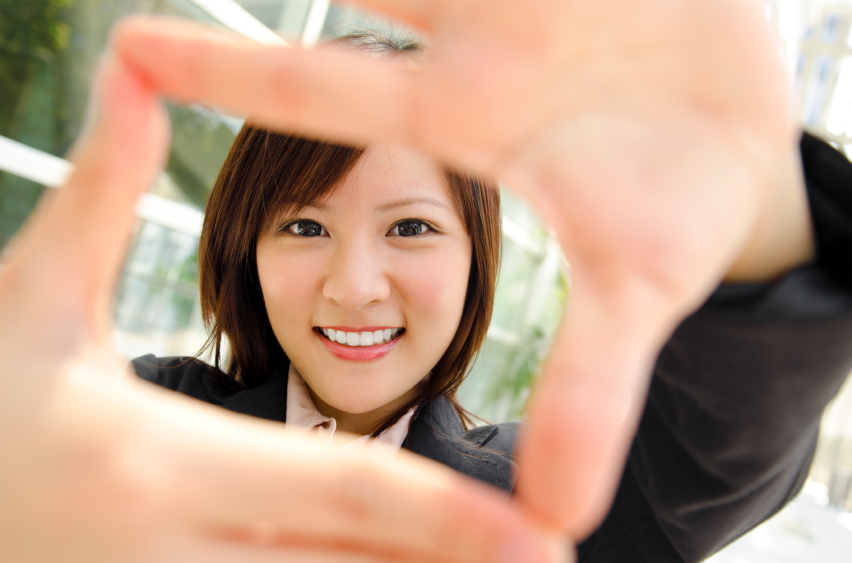 When it comes to your career, it's a pretty big decision to go "all in" on one niche or another—especially if you can't be sure that it will be a successful strategy. So, should you specialize?
I get questions from students all the time that are something along the lines of, "It seems like there are a lot of financial copywriting jobs available in my city. Should I try to specialize in finance to have an easier time getting work?"
I definitely understand where this question is coming from. If you're going to get into a new career, you want to make sure you have the best opportunities to get jobs and work. The temptation is to go where the money is. And you can definitely do that if you want to— but you may get yourself stuck in a specialty you don't enjoy (hello, burnout!) and then may limit yourself from getting work in other work areas.
I'd suggest (strongly suggest) that you start out by trying to get as much variety in your experience as possible. Do copywriting for consumer, B2B, retail, finance, tech, healthcare, and other kinds of clients in agencies, in in-house agencies and with freelance clients. This will help your resume and portfolio to look good, while giving you a feel for lots of different kinds of clients and companies.
Then, if you find one particular area you really want to focus on, you can. I would say, though, that you need to also make sure that either the jobs in this specialty are plentiful, or that you don't mind moving to find new ones.
The reason being, of course, is that specializing limits you. If a company that was providing a lot of jobs in your niche moves or closes down (stranger things have certainly happened), you don't want to be up a creek without a paddle.
Bear in mind, too, that specializing may not be all that necessary.  Now, again, if you've found your passion and all you want to do is financial copywriting, that's your call. But if you want to keep your options open, you probably don't need to specialize to get that work. There's a good chance that you'll find it just as easy to get a financial copywriting job with one or two finance credits on your resume (among other types) as with mostly finance credits.
Now, for those of you who might be concerned because you happen to find yourself doing a lot of the same type of work but don't necessarily want to get stuck with a specialty, remember: copywriting is flexible.
If you want to broaden your variety and experience while you happen to be working on a lot of the same style work for your day job, take some freelance work in the evenings. Your career is what you make of it—just make sure you're always thinking about it strategically!
Your turn! Do you have the urge to specialize? Why or why not? Let us know in the comments below!
Last Updated on June 17, 2021 by Nicki Krawczyk