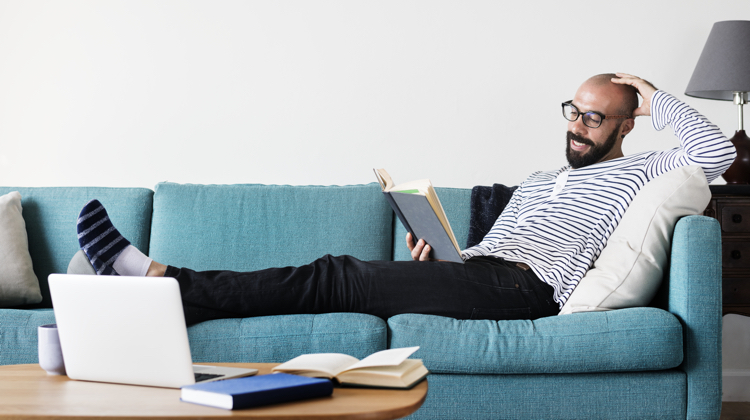 I'm a big believer in continual learning; if you ever think you know everything about something, you're in BIG trouble.
And, lucky for us, there are more ways than ever to consume new content and ideas: Podcasts, videos, courses, blog posts—the list goes on and on.
But as writers, many of us still have a certain fondness for the written word in classic book form (ebook OR print, of course).
So, with that whole "continual learning" thing in mind, I present to you the latest update in my series of books every copywriter should read. (You can find more here.) Ready? Let's get reading!
And there you have it! Four books that come with my highest recommendation for copywriters.
Your turn! Do you have any favorites I should check out? Let me know in the comments below!
*P.S. This post contains affiliate links, which help support FRW. Don't want to click the links? No problem! Just open a new tab to search. But you should still definitely read the books. 🙂