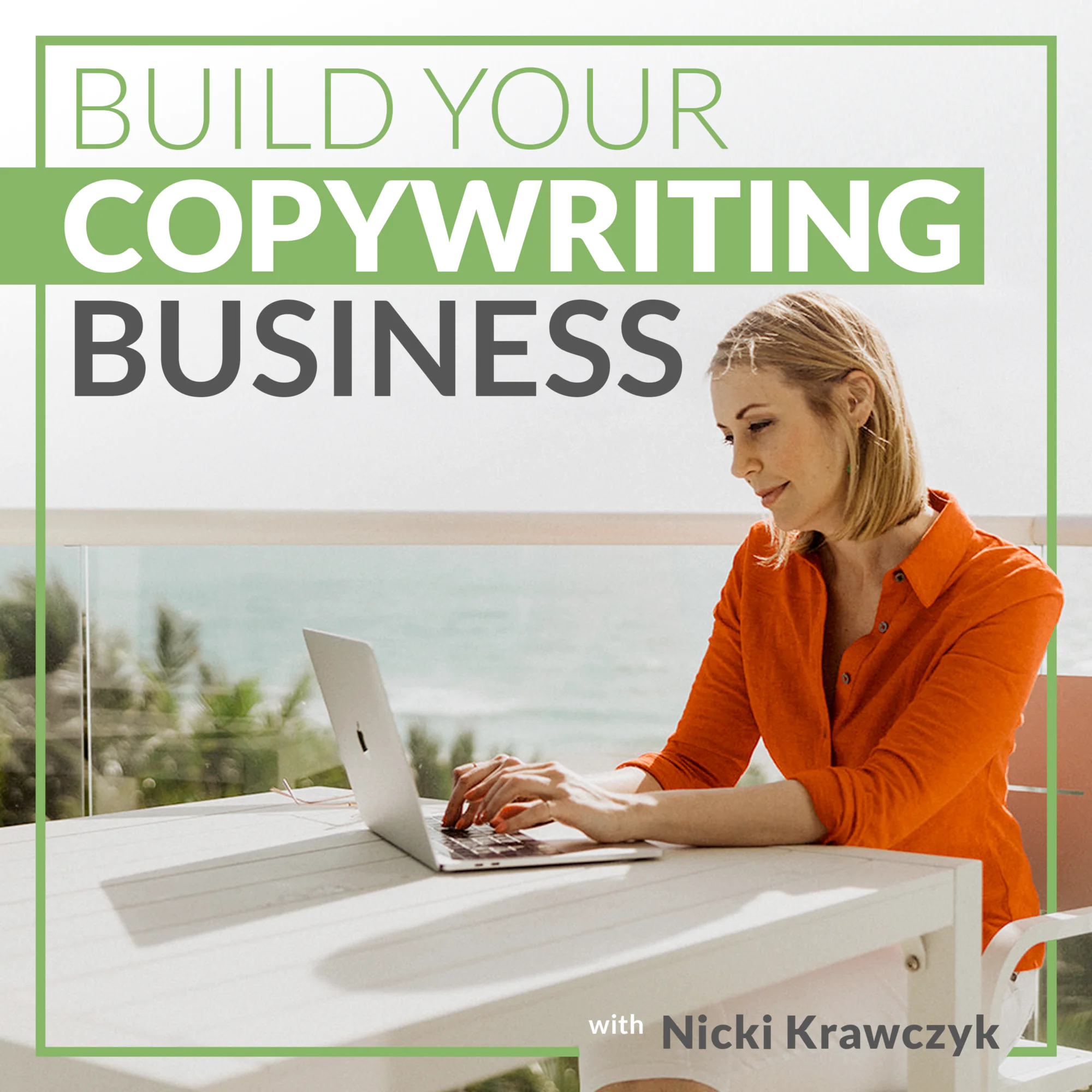 The most successful copywriters are always looking for ways to further master their craft. As you increase your skill level you can also increase your rates. So, if you aren't constantly getting better as a writer, you're leaving money on the table.
Luckily, this episode of the Build Your Copywriting Business podcast is all about 5 effective things your can be doing to make sure you are the best copywriter that you can be. Enjoy as Nicki and Kate discuss tips that they both use today to continue to improve as copywriters.
TUNE IN: Spotify | Apple Podcasts | Stitcher
Looking for closed captioning or a transcript? Watch the episode on YouTube!
A Sneak Peek at the Episode
[0:52] Nicki and Kate are talking technique today and offering ways that you can improve your copywriting so you can continue to provide great service to your clients.
[1:52] Nicki and Kate dispel a common myth: hand-copying ads will make you a better copywriter. This, frankly, is terrible advice and will not make you a better copywriter in any way.
[5:30] Kate gives the first tip of the day which is to intentionally look for copy in the world around you that you can analyze as a copywriter. Also, she reminds you to start saving them for later so that you never miss out on a good example piece because you don't have time to read it thoroughly in that moment.
[8:12] Both of our hosts continually find copy to analyze themselves. They point out that these tips are for everyone, regardless of their level of experience. It helps to analyze copy written by someone else to effectively use giving feedback as a way to improve.
[13:02] Nicki gives us the next step to becoming a better copywriter and that is to take the copy you find in the wild that doesn't do its job, and rewrite it! Take the time to write a creative brief for the ad and create a better version of it that is effective.
[14:42] Kate notes that as you're rewriting ads that could be improved, you don't have to recreate the entire thing. You can keep the good parts of it and change what isn't working.
[20:32] The next action you can take to add to your copywriting skillset is to create your own examples of copy for different brands. This will give you experience in many different voices and practice getting from the creative brief all the way to the final product.
[22:32] The final skill you can practice to make yourself a better copywriter is to put your practice ads out there in order to get feedback. You need to practice getting feedback and making revisions based on feedback. But, be careful who you ask! Make sure it's from someone who has received copywriting training, not just a friend or family member who doesn't know the funadmentals.
[26:27] Nicki and Kate recap the episode and encourage you to set aside time to put these steps in action so that you can start improving immediately. It will not only make you a better copywriter, but it will also improve your confidence as you create more and more exceptional copy.
Get an *Exclusive* Bonus Recording!
Tell us what you loved about the podcast and what you hope to hear next! When you do, you can get access to an exclusive bonus recording featuring five wildly successful entrepreneurs who share what they do (and don't!) look for when hiring copywriters. You do not want to miss it! 

Get all the details on how to get your recording here »
About the Build Your Copywriting Business Podcast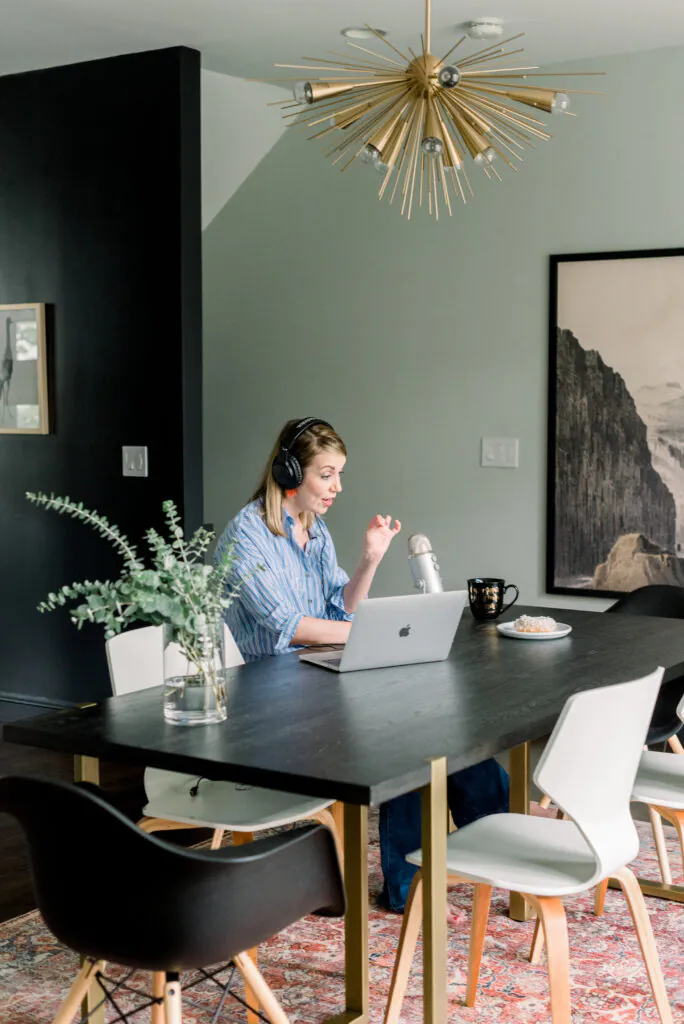 Ready to turn your love of writing into a successful copywriting career?
Join professional copywriters Nicki Krawczyk and Kate Sitarz to get the tips, tools, and training to help you become a copywriter and build a thriving business of your own. Nicki and Kate have 15+ and 10+ years of experience, respectively, writing copy for multi-billion-dollar companies, solopreneurs, and every size business in between.
Whether you want to land an on-staff job, freelance full-time and work from wherever you want, or make extra money with a side hustle, the best place to start learning is right here.

See Previous Episode
Ep. 77: How to Get More Copywriting Referrals
Last Updated on December 28, 2022