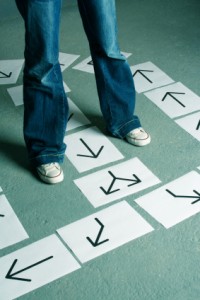 So you want to get into copywriting, huh? Let me guess: what you've discovered so far is that you need experience to get a job, and you need a job to get experience.
Not fricking fair.
Also: Not fricking true.
Yes, you need training. (You can't just decide one day that "Now I'm a copywriter." I mean, people don't just walk into airports and suddenly declare "Now I'm a pilot," right?)
And you probably couldn't get training in school because 99.9% of the colleges and universities in this country don't offer copywriting courses. Which, in my humble opinion, is f*cking insane. Copywriting is the ONE way for a writer to make a good living and they don't teach it in universities. I mean, seriously?
But you can get still training—and it doesn't have to be via portfolio school.
The second consideration is that you need experience—and by "experience", employers and I mean that you need a portfolio that shows that you know how to write ads. (i.e., that you know how to put your training to work).
And you don't need a job to get a portfolio.
You just need to get creative. (If you're starting to think I'm talking bullsh*t, check out the "Why I Know What I'm Talking About" section below. If not, keep going.)
So I put together an e-book to give you the
first steps to finding out if copywriting is for you. It's free.
If you want it, all you have to do is sign up below.
You'll also get added to my newsletter list (also free), but there's no commitment. I work hard to make it super-useful each week, but if you don't think it's super-useful, you can always unsubscribe. Easy.
So sign up, get it, and get your career started.
Why I Know What I'm Talking About
I know what I'm talking about because 15 years ago, I was exactly where you are.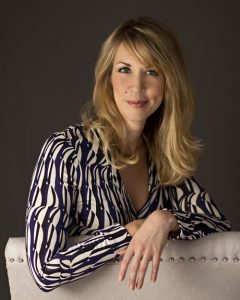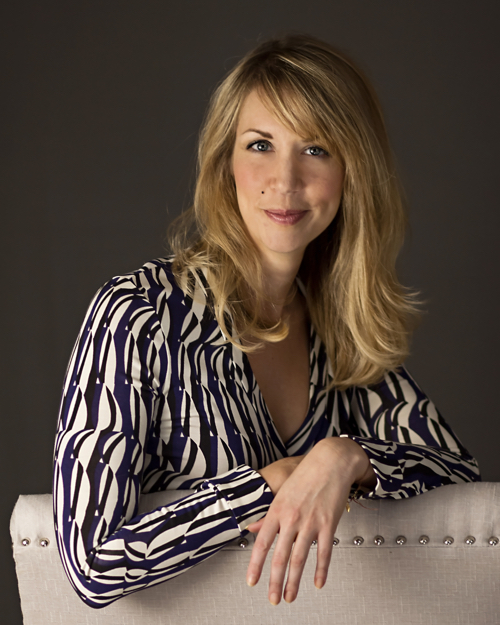 Super-quick introduction: My name is Nicki Krawczyk. I've been a copywriter for over a decade, working for and with clients including TripAdvisor, Marshalls, Hasbro, Keurig, adidas and, yes, even Harlequin Romance novels. I've worked for agencies, I've worked in-house and I've worked freelance. And (not to brag, but just to give some credibility) I've made over six figures for several years now.
And I put this site together because it's f*cking hard to break into copywriting.
But it doesn't have to be.
I also put this site together because there are a lot of perfectly nice people applying for copywriting jobs who have no idea what they're doing. They don't get interviews. (How do I know? Because they've applied to me, too.)
There need to be fewer crappy copywriters in this world. A little training and practice goes a long way.
I put this site together because there is more than enough work to go around.
Am I worried about competition? Hell no! If I had a nickel for every hiring manager that has told me they couldn't find someone to fill a copywriter position, I'd double my income! (<–Exaggeration. But I'd still have at least a buck or two.)
There is plenty of work to go around.
Basically, I put together this site (and the course), because it's exactly what I was looking for when I was trying to break into copywriting and couldn't find. (What I did find was a lot of books that told me to do things like "buy a fax machine." Greeeeat.)
So that's my story.
Look: Copywriting is crazy important. It can literally make or break a business. Which means that copywriters are important. Which means we need more good ones. Which means, if you're willing to put in a little bit of effort and flex your creativity, we need you.
So, if you haven't yet, go back up and sign up to get the e-book. If you want this, it's time to get started.