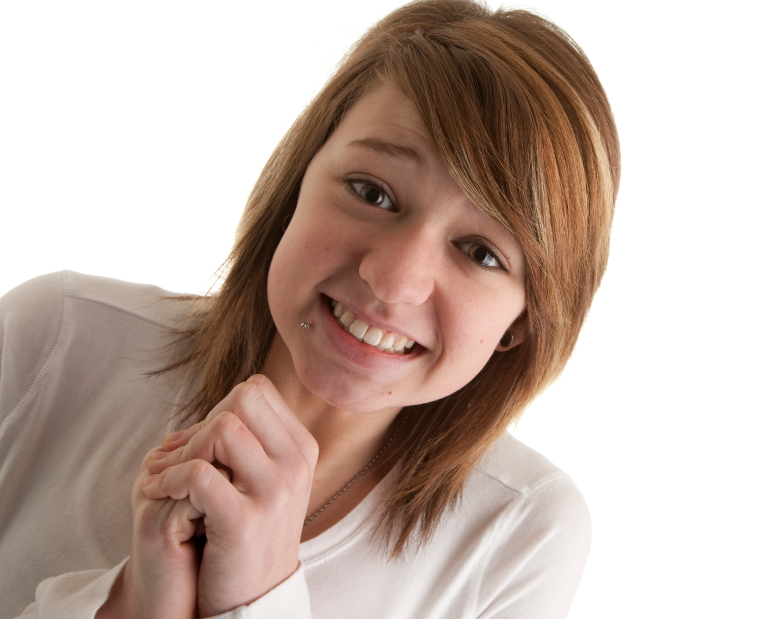 You love your friends and family; and they love and support you. They also think you're quite the talented writer. So they ask you for writing help. A lot. Here's how to say no. Read on…
Today's question comes from Jerome M. who asks, "Now that I'm getting into copywriting, my friends are asking for a lot of help with resumes and cover letters and stuff. I don't want to be a jerk, but I feel like I need to be spending my time finding real clients. What should I do?"
Ah yes, once you're know as "the writer" to family, friends and even friends-of-friends, you're going to get this request a lot. And, strictly in terms of building your career, your time is better spent finding clients.
Now, you may decide just to help them out. Maybe they've done you a favor in the past and you owe them or maybe you don't mind cutting into your down time to do a little work. That's fine.
But if you do mind—if you're too busy, if your time is better spent elsewhere, or if you just don't appreciate doing work for free—you have three options.
1. Charge them a fee. Now, obviously, this only works if you actually don't mind doing the work, but you want to get paid for it. (You are a professional writer, after all. Professionals get paid for their work.)
They might be expecting to get your services for free (or they might not be), but you're a pro. You have every right to be paid for your work. So, when someone asks for your help, you can simply say, "Great! Tell me a little bit more about what you need done and I'll give you a quote."
At this point, if they don't want to pay, it's up to them to extricate themselves. Or, if they give you a hard time, consider options 2 and 3.
2. Offer limited help. Again, your time is valuable and you're a busy person (who's trying to get busier!), so this is up to you. If you don't have time to help them with the full project, but you still feel compelled to help in some way, offer your skills on a limited basis.
If someone wants your help with a cover letter, for example, you could say, "I'm actually really busy right now with clients and building my business. I can't write it for you, but if you want to send me your draft, I can look it over for you."
That's a perfectly reasonable (and, actually very generous) offer. If, however, they're still pushing, move on to number 3.
3. Say no. If you don't have time to do it, or you just don't want to do it, say no. There is absolutely nothing wrong with that and no one can force you to do any writing you don't want to do. Your time and your skills are yours and yours alone.
So, if someone asks for your help, simply say, "I appreciate you thinking of me. Unfortunately, I just don't have the time to dedicate to it. If you want, though, I can help you find another copywriter." And then, you can show them exactly how to do a Google search. (Okay, that last part is a little snarky, but I really would suggest that they do a search on LinkedIn.)
Some people are very uncomfortable with the idea of saying no, especially when it's to a request from a friend or family member. Here's the thing: No one's going to love you less for saying no. (Or, if they do, they're pretty lousy people.)
You need to guard your time, because no one else is going to do it. If you're serious about building your client base and being successful, you've got very little time to spend doing favors and freebies. Copywriting isn't easy; do you really want to use up your brain power working on your buddy's resume instead of working on an ad for a client?
You and your career are worth guarding. Don't do anything you don't want to do.
Your turn! Have you had to say no to family and friends? What happened? Let us know in the comments below!