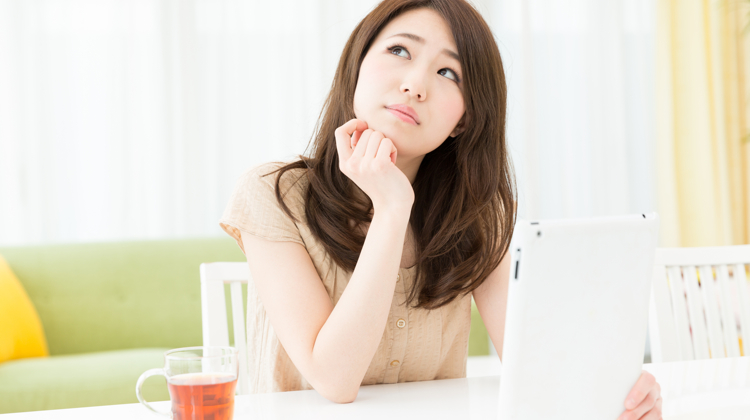 One of the most daunting parts of copywriting can be the brainstorming, or concepting, process. How exactly do you make new ideas just appear out of thin air? Read on…
Today's question comes from Evan C. who asks, "How does brainstorming actually work? I mean, how do the designer and I even approach coming up with ideas?"
Concepting can certainly feel like a mystical process; trying to conjure something out of thin air or mixing up a magical potion. And I suppose in some ways it is kind of magical, since you'll use just three ingredients—you, your design partner, and the brief—to produce your ideas.
But, at the same time, don't like this idea of it being magical or mystical intimidate you. Sure, you're trying to come up with great, new, unique ideas, but there's also a process you can follow to help generate those ideas.
First, though, let's talk a little bit about the parameters of concepting. To begin with, you can't concept without a good brief. Absolutely everything you come up with is going to be based on the brief and the benefits, audience, business objectives and other elements laid out there. Think of the brief as a road map: If you don't have a good road map, how on earth are you going to actually get anywhere new?
Also, concepting with your design partner should be entirely 50/50. You should both be contributing equally and, at the same time, you should be coming up with ideas for images and your design partner should also be coming up with ideas for phrases or lines. The concepting process is very loose and open and you should welcome all kinds of ideas from both of you.
And, at the same time, try not to rein in your ideas too much at this point. Especially at the beginning of your concepting session, you're really just throwing out anything you can come up with. Don't be worried that an idea isn't a good one, just get it out there. You want to start with big, wild, push-the-boundaries ideas and then hone them in later in your session.
It's always much easier to start big and then rein an idea in, than to start with a little idea and try to  make it bigger.
So, to start: Read the brief very carefully. Make sure you understand absolutely everything in it. Missing a key point in the brief could lead you to come up with a great concept…that doesn't deliver on what you were asked for.
Ask yourself what the main message you need to convey is. Don't worry about perfect language, just identify what you need the audience to understand. Next, you want to approach the message from several different angles. This is where the real concepting process begins.
To start opening up your  mind and coming up with ideas, ask yourself and your design partner any (or all) of these questions:
What's the expected way to convey the message? Unexpected?
What is the funny/clever way to convey it? Serious? Sad? Upscale? Absurd?
What angles can approach the message from? What are elements of this message that lend itself to a story or a narrative?
If you had to explain it to a child, how would you do it?
If you had to come up with a metaphor for it, what would it be?
What are other words for the words you've been using?
What's the most outlandish way you could convey it?
At the very least, at this point you should have some interesting ideas. More likely, though, these questions will have helped you to pursue a few tangents and generate more and more ideas.
Toward the end of your brainstorming process, you'll need to review all of your ideas and compare them against the brief. Which measure up best to the needs of the project? If you've been tasked to come up with a few different concepts, you'll probably want to select a few along the spectrum from "safe" to "out there."
Then, when you've decided on your concept(s) it's time to split up and get to your copywriting…and let the next phase of magic begin.
Your turn! Are there any other questions you always ask yourself while brainstorming/concepting? Let us know in the comments below!
Last Updated on December 2, 2014 by Nicki Krawczyk