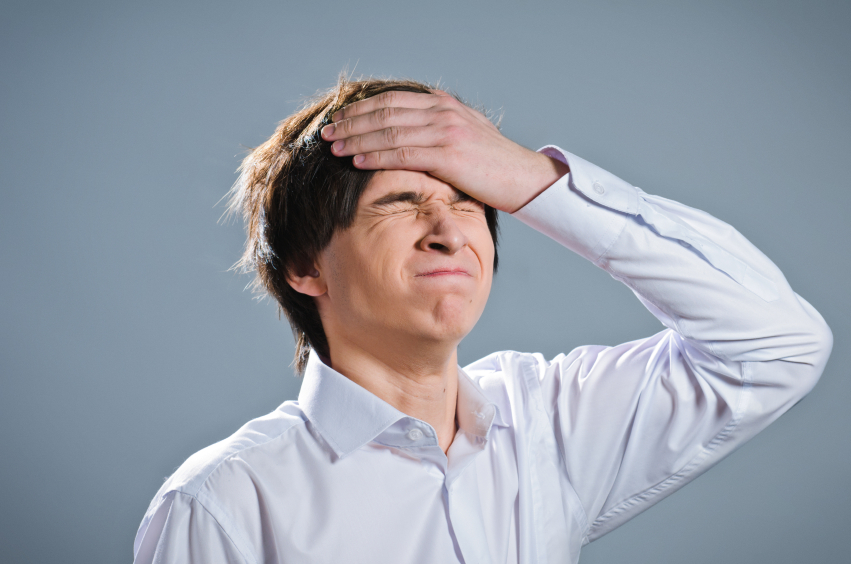 You want your spec ad to be the best that it a can be. (Obviously!) But there's one huge mistake that a ton of new copywriters make that can absolutely tank their chances of getting work. Want to avoid it? I thought you might. Read on…
Today's question comes from Dustin F. who asks, "I'm not very good with design programs or anything like that. How can I make my spec ads look good?"
I was watching some movie the other day in which a PR pro was advising a politician to reject the premise of a question. I'm going to do the same thing here: I reject the premise of this question.
You see, it's a good question, but its whole premise is based on the idea of you designing your own spec ads. And that, my dear friend, is a big mistake.
In fact, it's the number one mistake in creating spec ads: Copywriters should not be designing their own ads.
And there are no ifs, ands or buts about it. Even if you like designing, even if you just spent a small fortune on Photoshop, even if you went to school for graphic design, you should not be designing your own spec ads.
Why? Well, there are a couple of reasons. First, and most basically, very few people are good at both copy and design. So, if you try to design your ad yourself, there's a good chance it will have great copy and mediocre-to-awful design. If you put that in your portfolio, not only is your design going to take away from your copy, but a creative director is going to think you included it because you can't tell the difference between good design and bad design. And that's a bad thing. You don't need to know how to design, but you need to know bad design when you see it.
Second, one of the most important things that a spec ad demonstrates (besides your copywriting skills) is that you know how to work well with designers. If you're designing your own ads, though, the messages you're sending are "I have no idea how to work with designers" and "I don't even know any designers."
Not good.

Remember, just as you're someone who's newish to copywriting and you need to build your portfolio, there are plenty of people out there who are newish to graphic design and need to build their portfolios, too.
Get in touch with design schools, post something (safely) on Craigslist, join industry groups and meet-ups, search people on LinkedIn—there are tons of ways to find designers to work with.
Don't be the applicant with the crummy looking spec ads; work with a designer and be the applicant that gets the job!
Your turn! How have you found designers to work with? Let us know in the comments below!
Last Updated on August 27, 2014 by Nicki Krawczyk