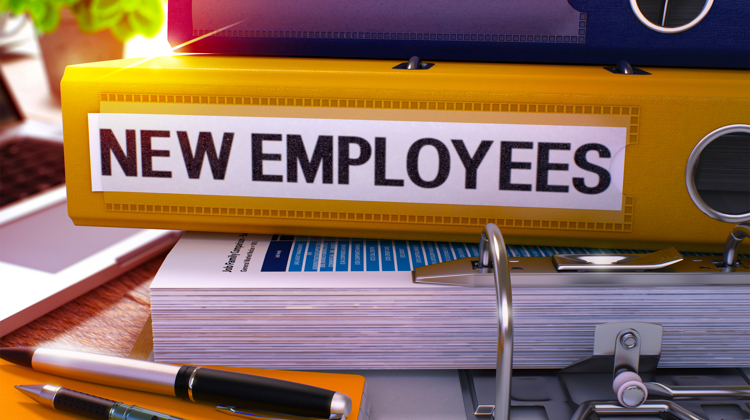 When you're applying for copywriting jobs, you're looking for a good fit for you just as much as the company is looking for a good fit for the position. But what does that mean? What makes one job great and one job "meh"? Let's dig in and find out…
Today's question comes from Asha R., who asks, "I've been training with you for a while now, and I'm ready to start looking for a full-time job. I've already gotten some interest (YAY!!!) and as I begin the interview process, I was wondering if you have tips about what I should look for in a job."
So let's presume we're setting aside salary and benefits; a job has to have a salary that is commensurate with what you're worth and it really ought to at least offer healthcare.
When you're evaluating whether or not to take a job, there are a lot of things to distract you. Perks like daily happy hours, chair massages and free lunches can catch your attention, but they don't really make a huge difference when to comes to job satisfaction. (Except for free coffee—make sure they have free coffee 😉 )
First, make sure you feel comfortable with the people who are interviewing you; after all, these are the people you'll be working with every day. If you think you'd be uncomfortable asking them questions or collaborating with them, that's a big problem.
Of course, first impressions aren't always spot-on…but they are often indicative of what you'll get in the multiple impressions afterward.
You'll also want to learn a lot about the person you'll be reporting to. Does this person know a lot more than you do in areas that are important? Can this person improve your copywriting skills and teach you new skills?
You want to learn as much as possible about the kind of work you'll be doing there and also whether there will be opportunities to do different kinds of work. One of the swiftest routes to burnout is to do the same work, day in and day out.
You also want to know if people are very specialized (read: siloed)  in their jobs, or if there's a lot of cross-departmental collaboration. The more people you work with in other departments, the more you'll learn about their work and how your work relates to theirs. You'd be surprised at how valuable it is to understand even just a little bit of how a website is developed, for example.
If you're paying close attention, you've probably noticed a pattern: Learning. Your biggest concern when you're looking for a job is making sure it's a place where you can build on your current abilities and knowledge and add new things to the mix.
And, as I alluded to above, this doesn't just mean copywriting. Yes, you should always be honing your copywriting skills. But if a job also offers you the opportunity to work closely with (and, thus, learn from) the development team or the PR team as a couple of examples, you should strongly consider it.
Of course, it's impossible to predict whether or not a job will be right for you with 100% accuracy. But if you opt for a job in which you know you'll learn something, you know you'll walk out of it with knowledge that will only make you more marketable for your next job.
Your turn! Did you have a moment when you knew a job was or wasn't for you? What was it? Let us know in the comments below!