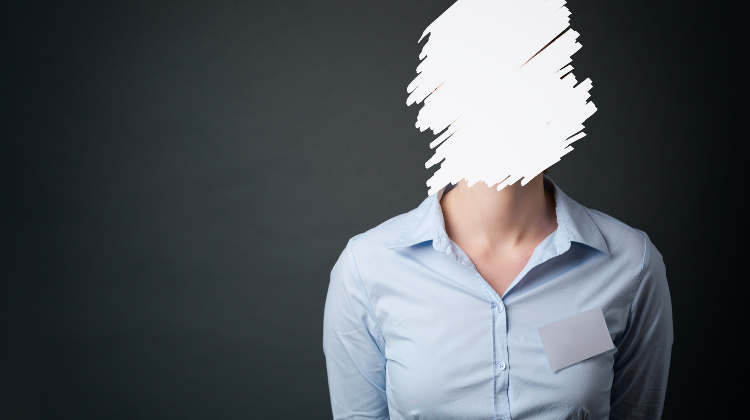 There are tons of books and sites about putting together your resume. But the vast majority misses one crucial item—which means your resume is missing it, too. Find out the job-nabbing element that's missing from your resume and how to add it. Read on…
Today's question is from Cesar A., who asks, "I have some copywriting experience, and I've been applying for work that seems to line up perfectly with my resume, but I'm not getting any responses. Do you have any ideas about what I'm missing?"
When you're looking for work, the biggest questions on your mind are very likely, "How do I get what want out of a job?" and "Do I want this particular job?"
As you're putting together your resume and applying for work, then, it's natural that these questions would be on your mind, too.
But the problem with focusing solely on what you want out of a job is that it stops you from thinking about what a job wants out of you.
As a copywriter, you know that "benefit to consumer" is the most important thing to convey. As a job applicant, however, it's exceedingly likely that you're missing it.
Many resumes start with an "objective" section in which applicants talk about what they want out of a job. To this, most hiring managers are going to say, "Who cares?"
A hiring manager's first concern—especially since they don't even know you yet!—isn't what you want out of a job. Their first concern is what you can bring to a job. And that has to be conveyed in your resume.
If you have an "Objective" section in your resume, delete it. And if you have an "About Me" section at the beginning of your resume, prepare to revamp it.
What is your benefit to consumer (read: employer)? What makes you the best candidate for this job? What makes you a unique candidate for this job? What do you have to offer that no one else does? These are the questions you need to answer at the beginning of your resume.
The best way to improve your chances of getting a reply to a resume submission is to stop making your resume about what you want and start making about what you have to offer.
Look at your resume objectively. If you were the hiring manager that received it, would you see someone who has something special to offer the company? If not, it's time to rewrite your intro.
Your turn! How have you changed your resume's About Me or intro section to focus on the company? Let us know in the comments below.
Last Updated on December 15, 2022