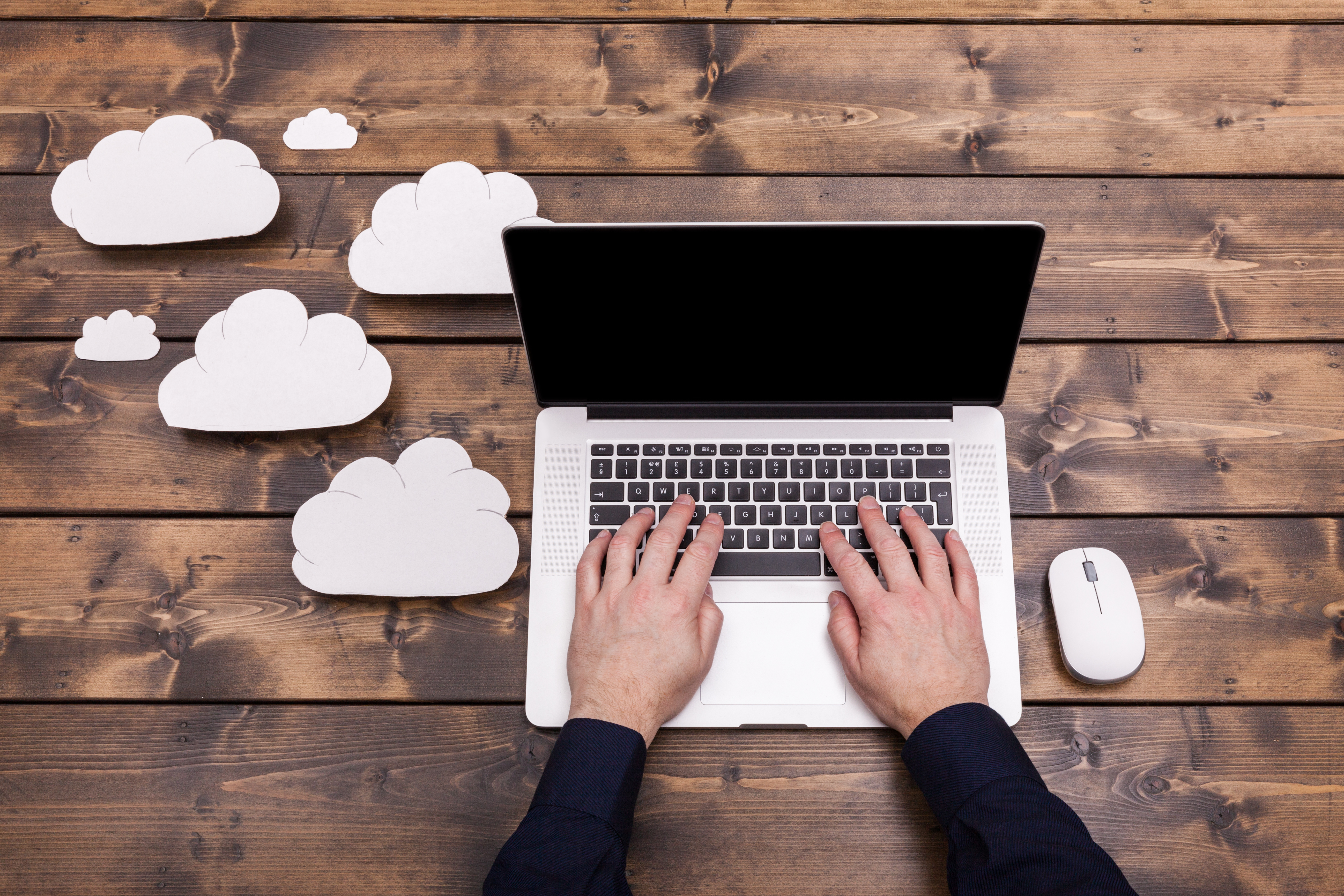 Technology has provided us with a lot of more efficient ways to collaborate with peers and clients. Screen-sharing is a game-changer for working with designers remotely, and Skype means you can have a face-to-face meeting with anyone in the world. There's one technology, though, that gets in the way of great copywriting. Here's why I won't use Google Docs when I write…
Today's question comes from Greg C., who asks, "I usually use just regular Word documents when I write. But should I consider using Google Docs? Would that be better for working with my clients?"
Any technology you can find that makes it easier to work with your clients is a good thing. But I'm going to challenge the assumption that Google Docs makes anything easier between you and your clients.
The premise of Google Docs is that you have one shared document that lives on the internet. You can both log in and make changes to it, as well as make comments, reply to comments, and resolve comments.
Sounds great, right? Here's why it's not.
First, you'll want to have your own copies of previous versions of work, saved individually. While Google Docs does have a versioning feature, making constant changes to a document instead of sending new versions to your client gets confusing and may mean you lose important pieces of copy.
In Google Docs, changes to a document happen in real time for everyone who's logged into a document. That means that you can be changing or writing copy — and your client can be watching you do it.
It's the extremely rare writer who can do great work with someone looking over their shoulder. You're going to want to be able to think about copy and experiment with different copy lines without your client watching you do it.
It's also worth mentioning, too, that if you can change copy, your client can change the copy, too. And they may make changes that wipe out crucial pieces of your copy. Clients shouldn't be writing their own copy — that's what you're there for. Google Docs makes it altogether too easy for them to hop in and try it.
Finally, while t seems like putting comments directly on a document is an efficient way of giving and getting feedback, it may actually lead to more and more rounds of feedback. A client that feels like they can only comment line by line may be focusing on the wrong element. If the direction of the email isn't quite right or if the tone is a bit off, a client will have a hard time conveying that in line-by-line edits.
A better way to get feedback is always to hop on the phone with your client and get a clear understanding of what's working and what isn't. Comments and questions in a document just aren't effective shorthand for a conversation.
While Google Docs can certainly have some impressive uses, copywriting just isn't one of them. Save yourself the headache and stick to emailing Word docs.
Your turn! Have you tried a technology that you thought would save you time or improve efficiency, but it actually did the opposite? Let us know in the comments below!