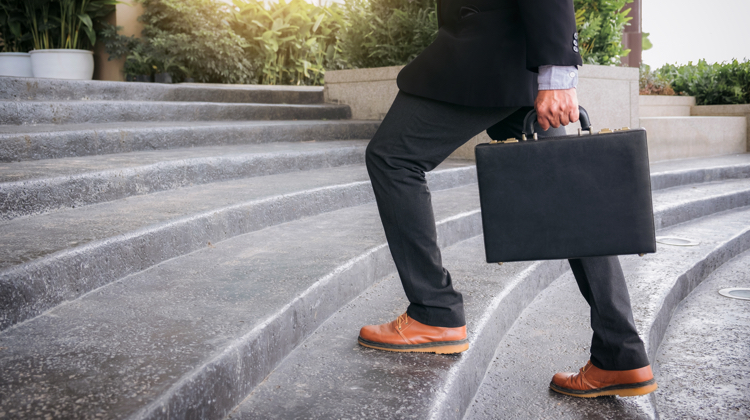 I know. In this day and age, it can seem kind of antiquated to have to use a print portfolio.
But even though you have an online portfolio (and you do right?) you'd better plan to show up for interviews with a print portfolio, ready to show off your work. Here's what you need:
A simple 11"x14" zip portfolio case.
These are sometimes called "presentation cases." You can find them at any art store for a very reasonable price.
(Here are some pictures of what they look like—images courtesy of Blick Art Materials.)
It should zip on three sides, have a handle and have a binder on the inside.
The binder is for "archival pages," which are essentially page protectors that you can slip paper samples of your work into (kind of like a photo album).
It doesn't need to be any fancier than this; the real superstar of the portfolio should be your work, not the portfolio itself.
Your work.
If you have print pieces, slip these right in the archival pages. If you have digital pieces, print them out at the highest quality you can and add them, too.
Be as thorough as possible about putting work in your print portfolio. It can be easy to just upload images to your website and neglect to add them to your print portfolio. But just imagine being in an interview without a computer and wanting to reference a piece of work…that you have on your site and not in your hand.
A strategic order to your work.
And that strategic order should depend entirely on who you're showing it to. If you have a few specific pieces you want to make sure a prospective employer sees, you don't want to waste time flipping past pages and pages of non-applicable work, right?
Before you have an interview, rearrange your print portfolio so that the most important pieces for your prospective clients to see are right up front. There will probably be plenty of time to show them the less essential pieces (if it's even necessary), but if there isn't, you want to be sure they see the important pieces, right?
Your turn! How have you put together your print portfolio? Let us know in the comments!
Last Updated on September 19, 2018 by Nicki Krawczyk