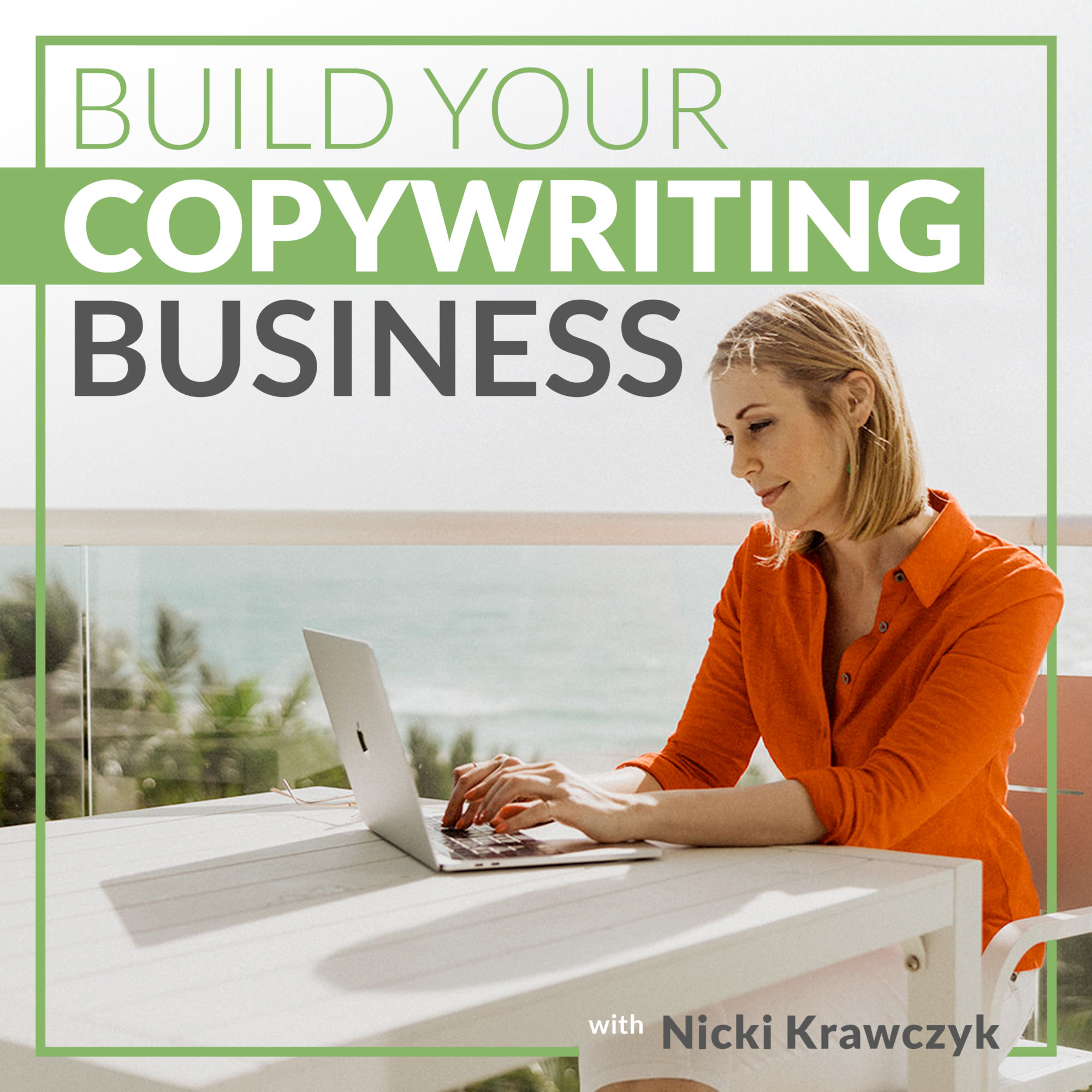 Throughout your copywriting career, you'll work with so many clients that you love! But, there will be times when you need to end your relationship with a client. It's important to know when it's time to part ways with a particular client so that you don't have to work through any unnecessary stress. Remember, you are in charge of your career, including who you work with.
In today's episode, Nicki and Kate share their best practices for identifying when to split with a client, when to tell your client you're leaving, and how to have the conversation with them.
TUNE IN: Spotify | Apple Podcasts | Stitcher
Looking for closed captioning or a transcript? Watch the episode on YouTube!
A Sneak Peek at the Episode
[0:37] Nicki introduces the episode topic: when it's time to cut ties with a client. While we typically focus on how to land clients, there are times when you need to fire a client for your own good.
[4:19] The thought of firing a client can be scary. But Kate reminds us that you have complete control over who your clients are. Don't continue to work for a client that doesn't make you happy, whether it's their process, the type of work, or any other reason.
[7:27] Before you leave a client, take some time to clearly evaluate why you aren't enjoying working for that client. Sometimes, there's a solution that's better than firing the client.
[15:37] Nicki reminds us that it's not necessary to give the exact reason you're leaving to a client. You don't need to give any justification, it can be as simple as saying "I'm not going to be available for work after [insert date].
[19:37] Kate and Nicki explain that you should give the client you're leaving as much notice as you can. It's part of being a professional, and you don't want to burn any bridges when splitting with a client because you never know what the future might hold!
[23:43] Be prepared for your client to offer you more money to stay or ask what they can do to keep you around. Nicki and Kate share how you can prepare for this conversation before you have it with the client you're leaving.
[27:14] Firing a client should be a short and simple conversation. It's just business, nothing personal, so as soon as you decide that you need to end things with a client, have that conversation with them.
[30:05] Nicki wraps up the show with the reminder that firing a client isn't a decision to be taken lightly, but it is a decision you'll come across in your copywriting career. Make the decision carefully, but remember that splitting with a client is not that big of a deal; it happens and there's no reason to feel badly about it.
Related Links
Get an *Exclusive* Bonus Recording!
Tell us what you loved about the podcast and what you hope to hear next! When you do, you can get access to an exclusive bonus recording featuring five wildly successful entrepreneurs who share what they do (and don't!) look for when hiring copywriters. You do not want to miss it! 

Get all the details on how to get your recording here »
About the Build Your Copywriting Business Podcast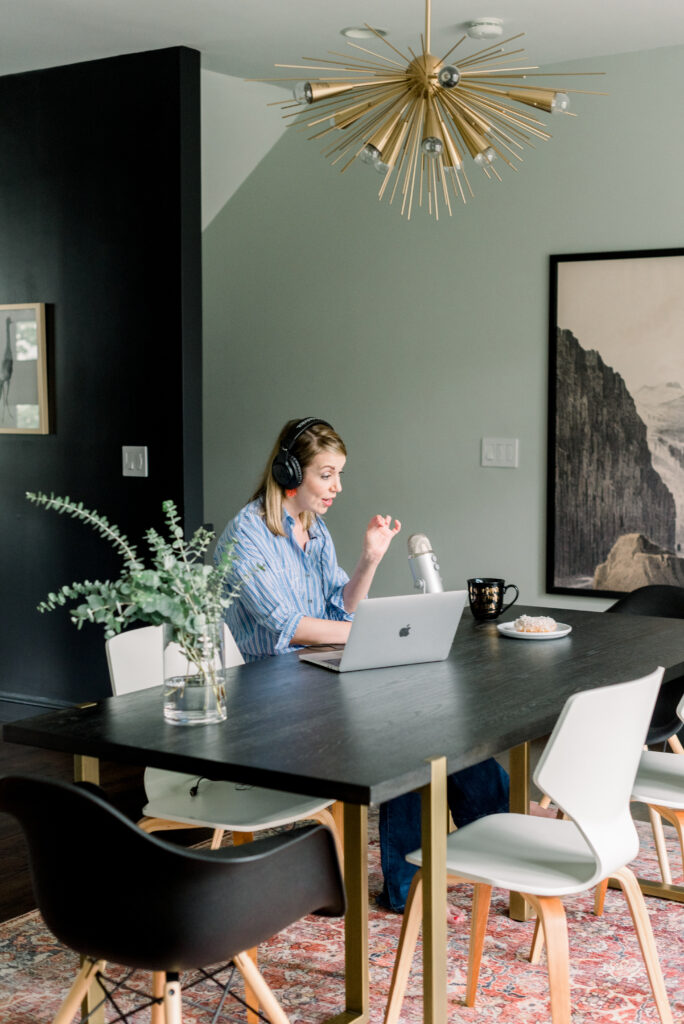 Ready to turn your love of writing into a successful copywriting career?
Join professional copywriters Nicki Krawczyk and Kate Sitarz to get the tips, tools, and training to help you become a copywriter and build a thriving business of your own. Nicki and Kate have 15+ and 10+ years of experience, respectively, writing copy for multi-billion-dollar companies, solopreneurs, and every size business in between.
Whether you want to land an on-staff job, freelance full-time and work from wherever you want, or make extra money with a side hustle, the best place to start learning is right here.

See Previous Episode
Ep. 85: Overcome Scarcity Mindset as a Copywriter with Mindi Huebner
Last Updated on December 20, 2022