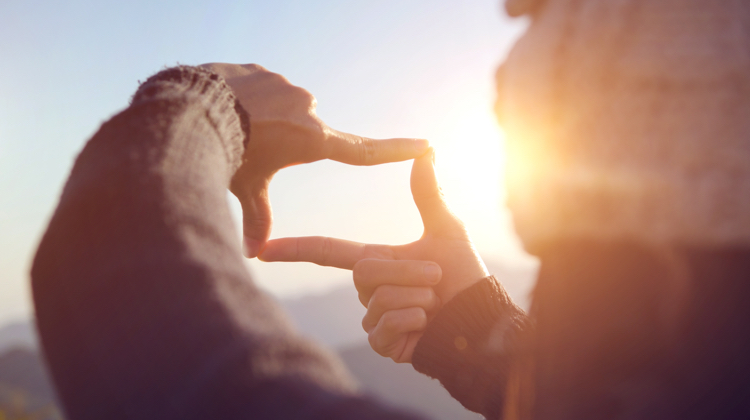 Finding clients or planning a project is one thing, but actually sitting down and writing copy is another thing entirely. Get ready to learn four keys for getting down to work and staying at work…
Today's question comes from Kaleb H., who asks, "Sometimes I have a really hard time actually getting my work done. I'm excited about new projects, but when it comes to sitting down at my desk and actually writing copy, I have a really hard time keeping my mind on the task at hand. Do you have any tips?"
Do I ever! First of all, Kaleb, keeping your mind on work is rarely an easy task—even when it's something you're excited to do. Luckily, there are a few keys you can incorporate into your work routine to help keep you focused, productive and effective!
1. Recognize that willpower is finite.
Numerous studious have shown that performing a task that requires willpower saps the ability to exercise that willpower in subsequent tasks. Basically, it turns out that willpower is a natural resource that you can tap out by using too much of it too often.
How can this help you? Plan out your copywriting schedule to sit down and work before you have many (or any!) other projects that require willpower to complete. You may even want to consider doing your copywriting work first thing in the morning to ensure that your willpower reserves are full and ready for use.
2. Be ruthless about eliminating distractions.
Everyone loves the idea of multitasking: Two or three things at once? Look at how much I'm accomplishing so quickly! Unfortunately, the sad truth is that you cannot focus on more than one task at once. And even things that don't require much attention can distract you.
For example, if you love to work with TV or even vocal music in the background, your mind can't help but divide its attention between your work and the "background" sounds. Even just having a web site open on your computer divides your mind.
The solution? Get serious about getting rid of distractions. Turn off the TV, turn off the music, close out the internet, close out your instant messenger—even turn off your phone. You can't let anything take your brain away from the copywriting task at hand.
3. Break big projects down into smaller ones.
One of the easiest ways to lose focus is by becoming overwhelmed. When you're facing a big project, make your first task to break it down into smaller, bite-size projects.
And don't be afraid to break them down into very small pieces—if you're getting overwhelmed by writing an email, it's completely fine to break the project into brainstorm subject line, write subject line, brainstorm snippet, write snippet, brainstorm headline…and so on.
The point is to break the project down into small enough pieces that you're no longer stopped short by the scope of the work you have to do.
4. Gauge the times of day that you're most efficient.
Being an early-riser or late-nighter doesn't just affect when you like to work out or watch TV. Chances are, if you're naturally an early riser, you're especially alert at that time—and same goes for being a late-nighter. Your own body can dictate your schedule.
Start paying attention to your own natural rhythm: Which parts of the day do you have no problem sailing through work and at what times is it like puling teeth? Keep track of these so that you can schedule your copywriting work during the times that you know you're most likely to be awake and alert, not ready for a nap.
Everyone's natural cycle is different, though, so it really is up to you to figure yours out.
Your turn! What are the keys to your productivity? Let us know in the comments below!
Last Updated on November 16, 2022