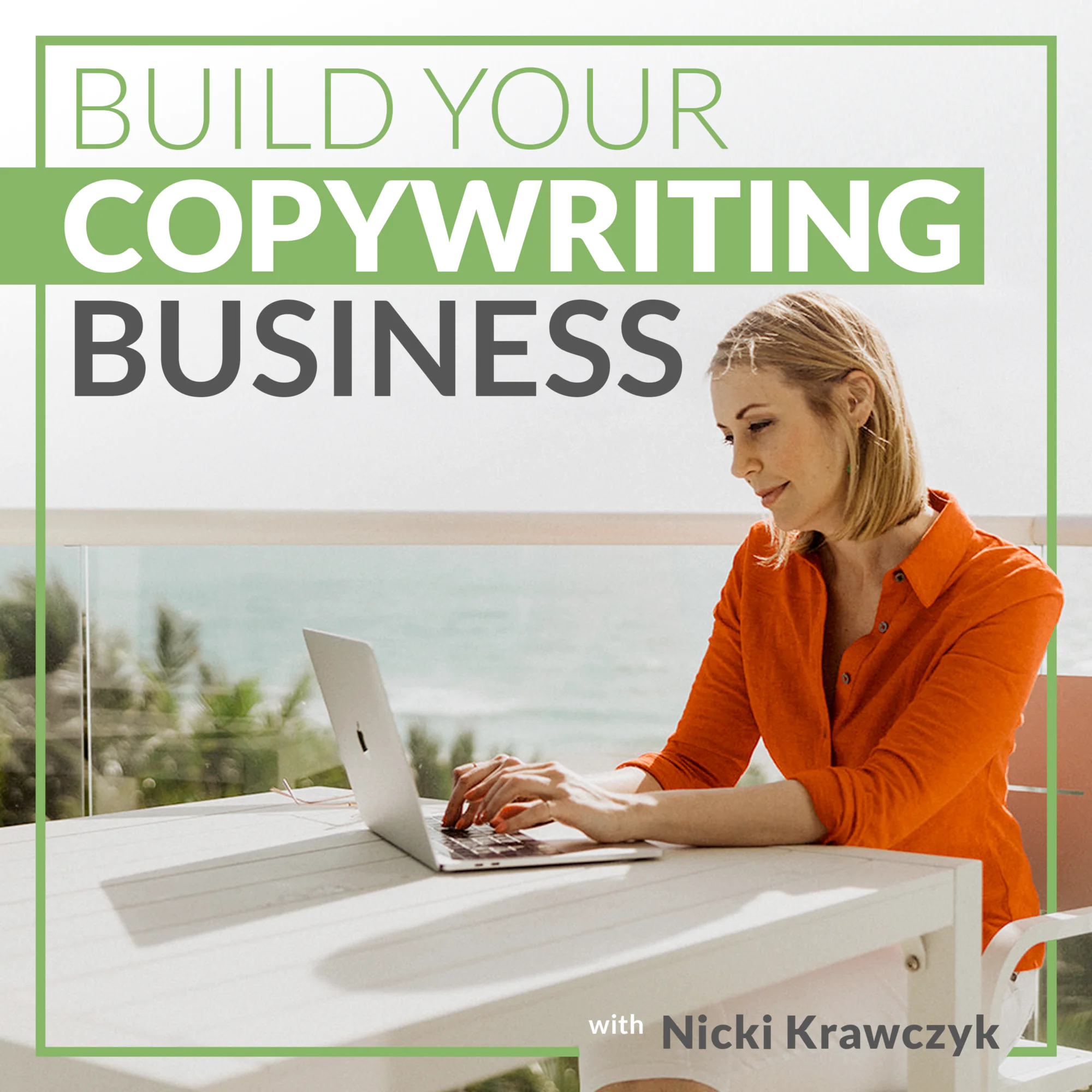 The importance of consistently pitching new prospective clients cannot be understated–it's the backbone of your business's success. But, a super effective way to supplement that pitch list is to naturally gain more clients through referrals.
In this episode of the Build Your Copywriting Business podcast our hosts are giving you tips and tricks for getting more client referrals so that your list of businesses to work with grows naturally behind the scenes.
TUNE IN: Spotify | Apple Podcasts | Stitcher
Looking for closed captioning or a transcript? Watch the episode on YouTube!
A Sneak Peek at the Episode
[0:59] Nicki and Kate welcome everyone to the episode and preview the topic of landing more referrals with this note of serious caution: DO NOT STOP PITCHING! Referrals are a great tool, but they are out of your control and cannot be relied upon in place of pitching.
[3:52] Kate gives an example from her experience about why you shouldn't rely on referrals only. She talks about a time when she wasn't pitching as much as she should've been which led to her taking on a referral project she wasn't thrilled about. Continue to pitch so that you never lose full control of when you work and what you work on.
[6:02] Nicki gives the most effective and simple way to get referrals: ask for them! As you know from writing copy, people don't take action unless you ask them to and this also applies to getting referrals.
[8:12] Reminding your network, including past colleagues, that you are a copywriter and continually taking on new clients shouldn't be overlooked. You never know who is in search of copywriting services!
[9:47] Some copywriters are tempted to have a discount program for referrals. While this is an option, it's not one that makes a huge difference and the discount comes right out of your bottomline.
[13:32] The best way to motivate business owners to spread the word about your services is to do great work for them! People are happy to tell their circles about someone they love working with, even in the absence of any discount program or extra incentive
[14:42] If you're just starting out or want to grow your creative network taking a short-term contract is an awesome way to get contacts that have the potential to give you a great referral.
[20:45] Nicki reminds us that as you provide quality services to businesses and grow your contacts, the referrals start to grow behind the scene. The more work you do (because you're always pitching) the more the word gets out about your copywriting business.
[22:58] As you gather referrals, your schedule may get too full! No problem, you can pass clients off to other skilled copywriters you know or you could grow your business further and go the agency route!
[23:57] Nicki and Kate recap the episode and once again remind you, NEVER STOP PITCHING! Referrals will come as long as you follow the steps in this episode, but the pitching never ends.
Get an *Exclusive* Bonus Recording!
Tell us what you loved about the podcast and what you hope to hear next! When you do, you can get access to an exclusive bonus recording featuring five wildly successful entrepreneurs who share what they do (and don't!) look for when hiring copywriters. You do not want to miss it! 

Get all the details on how to get your recording here »
About the Build Your Copywriting Business Podcast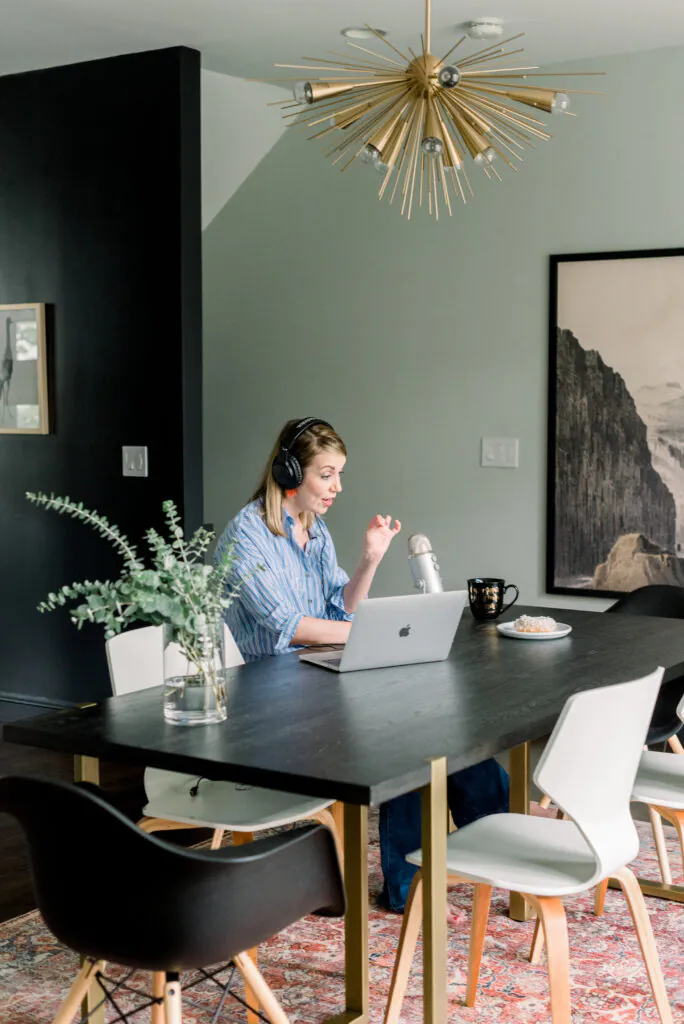 Ready to turn your love of writing into a successful copywriting career?
Join professional copywriters Nicki Krawczyk and Kate Sitarz to get the tips, tools, and training to help you become a copywriter and build a thriving business of your own. Nicki and Kate have 15+ and 10+ years of experience, respectively, writing copy for multi-billion-dollar companies, solopreneurs, and every size business in between.
Whether you want to land an on-staff job, freelance full-time and work from wherever you want, or make extra money with a side hustle, the best place to start learning is right here.

See Previous Episode
Ep. 76: Red Flags Copywriters Need to Look for in Clients
Last Updated on December 20, 2022