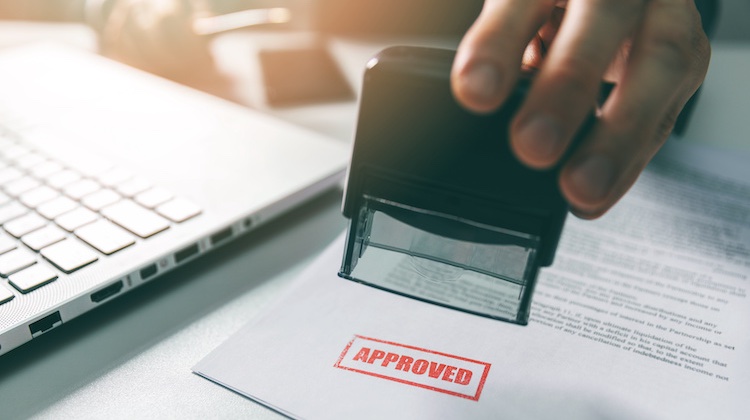 Building a great portfolio is fundamental to landing work; there are no two ways about it. But there's one other element that can help "sell" you to potential clients and employers before they even meet you: copywriting testimonials.
If you're not already collecting testimonials from your clients, you need to start doing it (even if you don't want to).
Why You Need Copywriting Testimonials
Your portfolio proves to potential employers and clients that you know how to write copy. (It also proves that you know how to work with designers, know how to incorporate a brand in your writing, and a few other things, but let's stick to basics.) And that proof is super important.
However, there's another kind of proof that can be just as impactful: Social proof. Social proof demonstrates that people or companies think highly of a product or service. Reviews on Amazon are social proof. Logos of companies who have used a product are social proof. Facebook likes are social proof.
And testimonials or references for an individual are social proof.
If you're thinking, but doesn't my portfolio prove that I can do the work? Yes, but there are still many other elements of working with you that aren't demonstrated in your samples.
Yes, your clients want you to deliver great copy. But they also want you to hit deadlines, respond to emails in a timely fashion (and not forget to answer part of their questions), process feedback, and a host of other small tasks that you can't underestimate.
Testimonials from previous clients or employers can attest to the fact that you're professional, you're a pleasure to work with, you're insightful, and a whole host of other things.
How to Ask for Copywriting Testimonials
I know: Most people would rather not reach out to others for testimonials. You feel like you're asking for a favor. It feels uncomfortable.
All you have to do is draft up a simple email:
Hi [client name],
It was such a pleasure working with you on [insert project]. I'm working on building up my copywriting business and I was wondering: would you be willing to provide a testimonial?
I know you've got a lot on your plate, so to make this easier, what I'd be looking for is a short write up that answers one or two of these questions:
What was it like working with me?
How did I meet the goals of the project?
What were some of the elements of working together, besides the copy, that you appreciated? (timeliness, attention to detail, etc.)
Thank you in advance for your help!
[your name]
Obviously, you'll want to tailor that email to fit your voice and adjust the questions to be more specific to the work you did with that client (particularly if there's something more pointed you're hoping the client will say). But it really can be as simple as that.
Add this to your process after you finish each project.
Some past employers or clients won't be willing to provide them, but plenty will. If you'd like, you can ask them to write them on LinkedIn, and then ask for permission to republish them on your site. (You can't upload other people's testimonials to LinkedIn yourself.) That way, even more people can come across your own personal social proof.
If you're still protesting and feeling fearful, I'm suggesting right now, and with much affection, that you get over it. And the way to get over your fear is to send that email.
This is your career we're talking about, and a testimonial or two could mean the difference between a potential client giving you a shot and them opting not to.
Your turn! Who will you tap for testimonials? Let us know in the comments below!
Last Updated on November 8, 2022