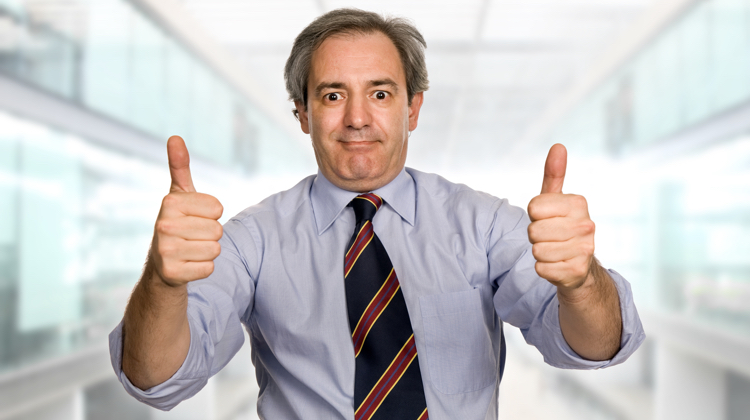 Building a great portfolio is fundamental to landing work; there are no two ways about it. But there's one other element that can help "sell" you to potential clients and employers before they even meet you. Today's article is all about the case for collecting testimonials (even if you don't want to do it). Read on…
Today's question comes from Ramsay T., who asks, "Is there anything I can do to make my portfolio more attractive to clients or recruiters besides add more samples or add my USP? I just want to make sure I'm covering all of my bases."
The prime reason that a portfolio is necessary is that it proves to potential employers and clients that you know how to write copy. (It also proves that you know how to work with designers, know how to incorporate a brand in your writing, and a few other things, but let's stick to basics.) Don't underestimate how important that proof is.
However, there's another kind of proof that can be just as impactful: Social proof. Social proof is, essentially, demonstrations that people or companies think highly of a product or service. Reviews on Amazon are social proof. Logos of companies who have used a product are social proof. Facebook likes are social proof. And testimonials or references for an individual are social proof.
Think about it: Your samples demonstrate that you know how to write copy. But there are still many other elements of working with you that aren't demonstrated in your samples. Testimonials from previous clients or employers can attest to the fact that you're professional, you're a pleasure to work with, you're insightful, and a whole host of other things.
And I know: Most people would rather not reach out to others for testimonials. It feels like they're asking for a favor. But I'm suggesting right now, and with much affection, that you get over it. This is your career we're talking about, and a testimonial or two could mean the difference between a potential client giving you a shot and them opting not to.
All you have to do is draft up a simple email that, following a simple greeting, lets your contact know that you're working on building up your business and you're wondering if they'd be willing to provide a testimonial. It's truly as simple as that.
Some past employers or clients won't be willing to provide them, but plenty will. If you'd like, you can ask them to write them on LinkedIn, and then ask for permission to republish them on your site. (You can't upload other people's testimonials to LinkedIn yourself.) That way, even more people can come across your own personal social proof.
Your turn! Who will you tap for testimonials? Let us know in the comments below!