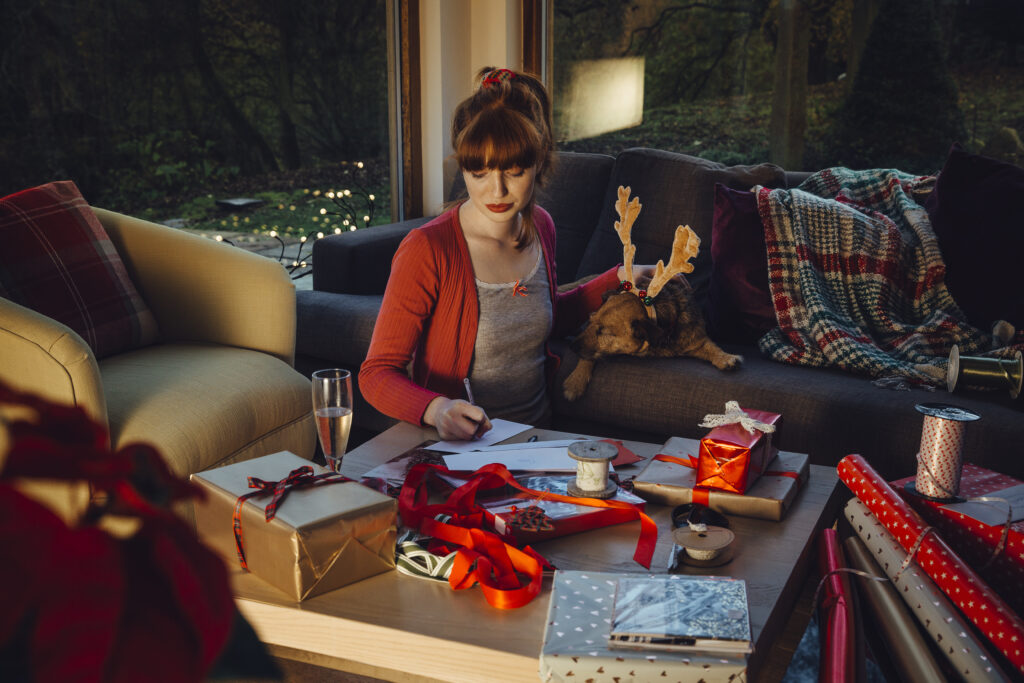 As you start putting together your copywriting business/career plans and goals for next year, this is also a great time of year for looking backward just a bit.
While, yes, it's important to find and land new clients (and you'll do plenty of that in the new year), it's even easier to get more work from previous clients.
We've given you tips for how to reach out to and re-pitch past clients (check those out here and here) but sometimes even just popping up on their radars again can be enough to spur an idea for a project.
At the same time, too—and, arguably, maybe even more importantly—this is also just a great time of year to extend some genuine goodwill and gratitude.
Before December winds down, take some time to make a list of all of the clients you've worked with this year.
Then, send them a short (but personalized!) note thanking them for working with you and wishing them a great new year.
If you have notecards you can send, great! But even emails will do. The important thing is that you take the time to send them.
Maybe this will lead to more work right away, maybe it'll lead to more work down the line, or maybe it'll just lead to good feelings in your professional network. No matter what, there's no downside, right?
If you haven't yet landed any clients, you can still send warm wishes to any new contacts you've made throughout the year. Everyone likes to be remembered, appreciated, and wished well.
Your turn! Will you take the time to do it? Let us know in the contacts below!