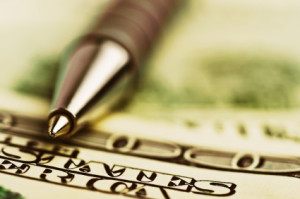 Want to make money as a writer? You've come to the right place.
Copywriting is the only writing job that will earn you a good living. (I'm not being cruel. Just talk to a journalist or an English professor.)
And it can seem difficult to get started as a copywriter—but it's not if you have the right steps. How do I know? Because I was exactly where you are about 12 years ago.
Sign up now to get my free e-book, "How to Know if Copywriting is For You"
Did I mention it was free? Then what are you waiting for? Sign up now!