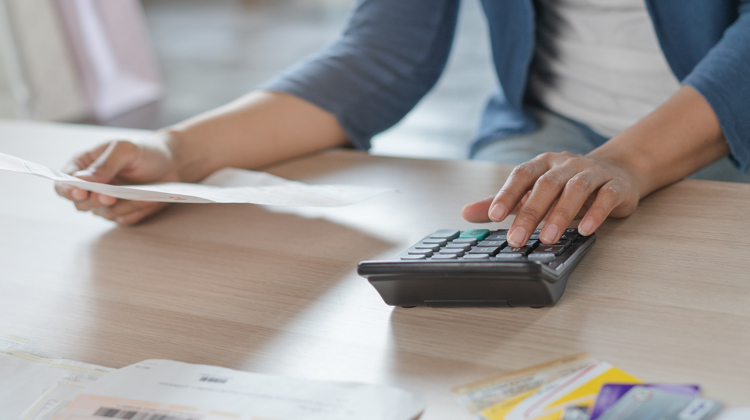 First, of course, let's get some definitions down: Copywriting is advertising and marketing writing; words that are designed to sell or persuade. Websites, emails, banner ads, brochures, magazine ads, billboards, etc. Content is writing that's designed to educate, entertain, or inspire. Think: blog posts and articles.
They're both forms of writing, but copywriting requires more training, more skills, and more mastery and, thus, it pays much better. I'm not saying that content writing is easy, only that it's easier. They're both climbing mountains, but one mountain is steeper.
You'll find that, in general, content works pays a lot less for this reason. There is a lower level of skill required (please see previous paragraph; I'm NOT saying there is NO skill required), many people who hire content writers don't even know how to screen for that level of skill, and, so, the market is flooded.
Copywriting, on the other hand, pays well because it requires a higher level of skill and often directly translates to helping a client increase revenue. Of course, there will ALWAYS be some clients that try to get great copywriters for cheap, just as there are always people trying to get anything for cheap. But in the professional world, clients are generally willing to pay well for good copywriting.
So, all of this is why I teach copywriting: it's more challenging, more interesting, more versatile and it pays better. If you want to make six figures as a copywriter? It's absolutely possible. If you want to make six figures as a content writer? Sadly, good luck.
But here's the thing: Just because we're copywriters doesn't mean we don't write content sometimes. In fact, I have a couple of clients who ask me to write a few blog posts periodically in addition to their copywriting projects.
So what does a copywriter charge for content work? Do we charge the 10¢ a word (or less!) that many content writers have to settle for? In three words:
Oh HELLS no.
When I (and my students and other professional copywriters) write content for our clients, we charge our copywriting rates. Why? Because our clients are still getting the extra level of strategy and insight that our copywriting training has given us, now infused into their content and content strategy.
Becoming a copywriter doesn't mean that you'll never write blog posts again if that's what you like to do. It means that you'll write them better and you'll command higher rates for your services—which is a win for both you and your client.
Your turn! What appeals to you about copywriting versus content writing? Or vice versa? Let me know in the comments below.