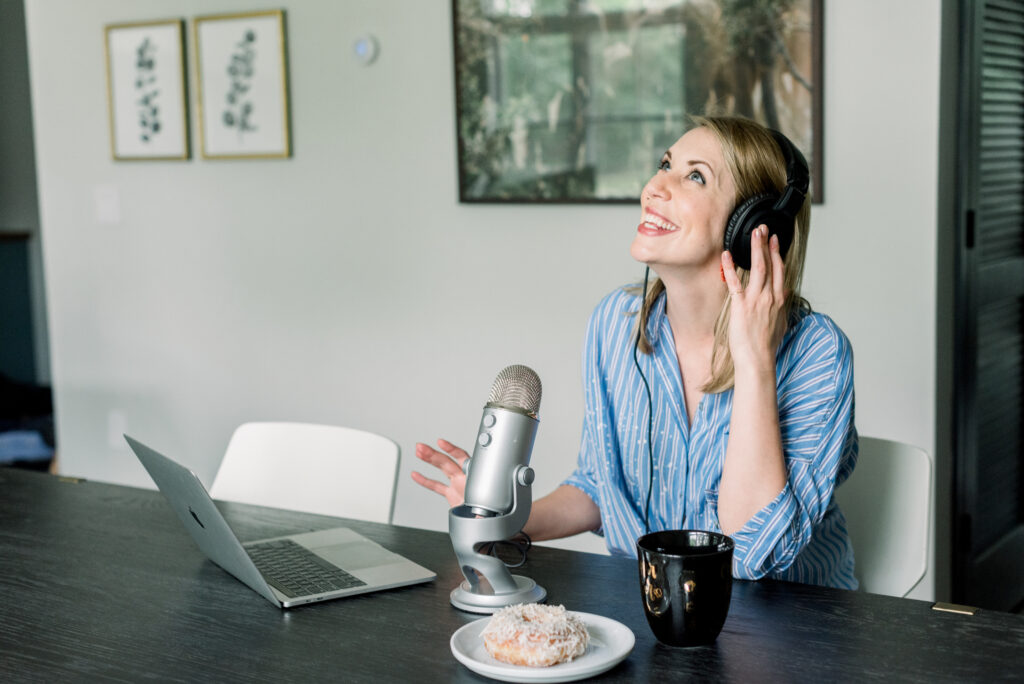 Subscribe now and be the first to hear new episodes every Wednesday.
All Episodes
Ep 14: How Soon Will I Make Money as a Copywriter?
Ep 13: Are There Too Many Copywriters?
Ep 12: Copywriting as a Side Hustle: Alicia's Story
Ep 11: Tax and Bookkeeping Tips for Freelance Copywriters
BONUS: Why Nicki Teaches Copywriting
Ep 10: Your Ideal Clients Want You to Pitch Them
Ep 9: Why Freelancing in a Recession is Wildly Effective
Ep 8: Meet Nicki Krawczyk, Founder of Filthy Rich Writer
2020
Ep 7: Freelance Job Sites Are Bad News
Ep 6: Why People Say Copywriting is Hard to Get Into
Ep 5: Why Choosing a Copywriting Niche is Terrible Advice
Ep 4: Meet Our Head Copy Coach, Kate
Ep 3: What is the Difference Between Copywriting and Content Writing?
Ep 2: Why I Named My Company Filthy Rich Writer
Ep 1: What is Copywriting?