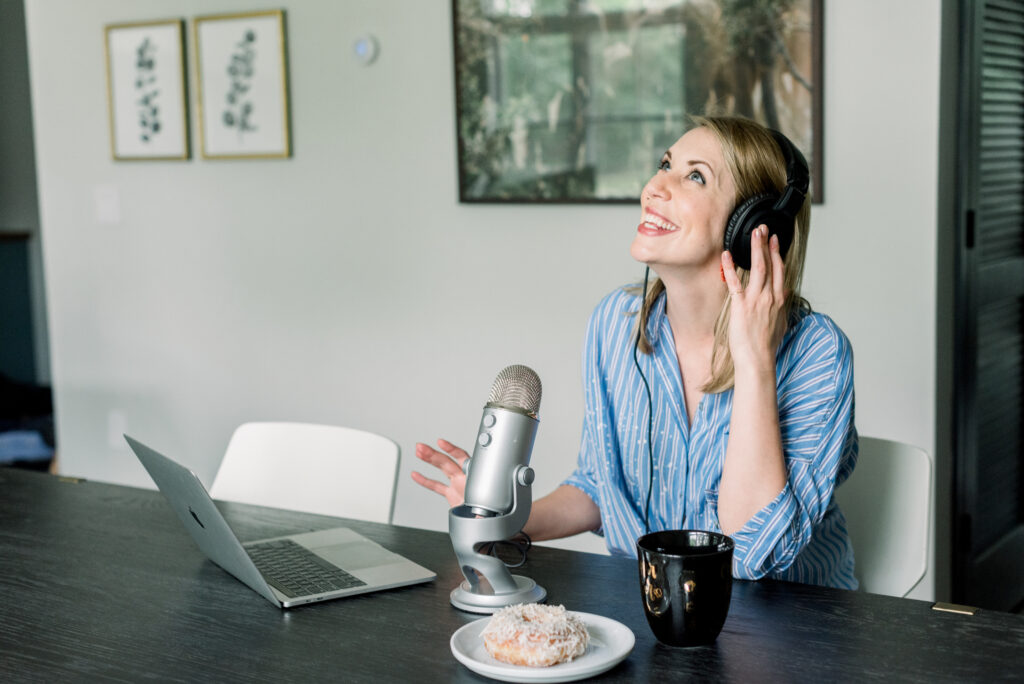 Subscribe now and be the first to hear new episodes every Wednesday.
All Episodes
Ep. 25: How Much Can a Copywriter Earn?
Ep. 24: Freelancing During the Covid-19 Pandemic – Stuart's Story
Ep 23: The Illusion of Safety: Freelance vs. Full-Time Copywriting
Ep. 22: Why Every Copywriter MUST Have an Online Portfolio
Laser Copy Coaching: Refining Pitches, Finding Focus, and Adding Companies to Your Pitch List
Ep. 21: How Copywriters and Designers Work Together with Yoav Broum
Ep: 20: Changing Careers to Become a Copywriter: Adele's Story
Ep: 19: Number One Copywriting Spec Ad Mistake (You Need a Designer)
Ep 18: How to Land Your First Copywriting Clients Without Experience
Ep 17: How to Set Your Copywriting Rates
BONUS: Build Confidence & Overcome Imposter Syndrome as a Copywriter
Ep. 16: Freelancer to Full-Time Remote Copywriter: Karisa's Story
Ep 15: 11 Traits of the Most Successful Copywriters
Ep 14: How Soon Will I Make Money as a Copywriter?
Ep 13: Are There Too Many Copywriters?
Ep 12: Copywriting as a Side Hustle: Alicia's Story
Ep 11: Tax and Bookkeeping Tips for Freelance Copywriters
BONUS: Why Nicki Teaches Copywriting
Ep 10: Your Ideal Clients Want You to Pitch Them
Ep 9: Why Freelancing in a Recession is Wildly Effective
Ep 8: Meet Nicki Krawczyk, Founder of Filthy Rich Writer
2020
Ep 7: Freelance Job Sites Are Bad News
Ep 6: Why People Say Copywriting is Hard to Get Into
Ep 5: Why Choosing a Copywriting Niche is Terrible Advice
Ep 4: Meet Our Head Copy Coach, Kate
Ep 3: What is the Difference Between Copywriting and Content Writing?
Ep 2: Why I Named My Company Filthy Rich Writer
Ep 1: What is Copywriting?