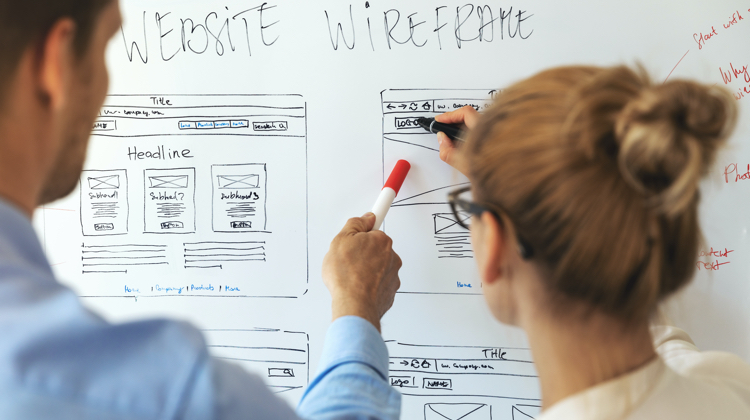 There are a lot of "genres" of copywriting that really aren't genres at all; they're just buzz-y marketing. "Conversion copywriting" is a good example.
Since all copywriting is focused on achieving its goal for a project and if that goal is conversion well then, guess what? All copywriting is conversion copywriting. Calling oneself a conversion copywriter is just marketing, like calling yourself a health doctor.
But UX copywriting is one of the few copywriting types that actually is a distinguishable type of copywriting, even though—as you'll see in a second—you'll still use the foundation tools and tactics of copywriting to do it.
UX stands for "user experience" and UX copywriting is copy that's designed to make the user's experience clear and intuitive.
At first that might seem, again, like all copy does that, but when we're talking about UX copywriting, we're specifically talking about one subset of copy: The directional and instructional copy on websites, apps, software, and other digital platforms.
This might be easiest to grasp first by thinking about user experiences that haven't been good. Have you ever been on a website, logged into something, or interacted with software and thought, "Wait, where am I?" "How do I get to where I want to go?" or "Where do I go or what happens if I click here?"
UX copywriting is copy that's designed to be the clear, easy-to-understand guideposts as someone is interacting in a digital environment.
What does that mean? Well, in practice, it's doing things like naming links and menus so that people will have a good understanding of what they're likely to find in them. It's making error messages actually HELPFUL to the person seeing the error. It's guiding people through an unfamiliar process as concisely and easily as possible.
Here are a few examples: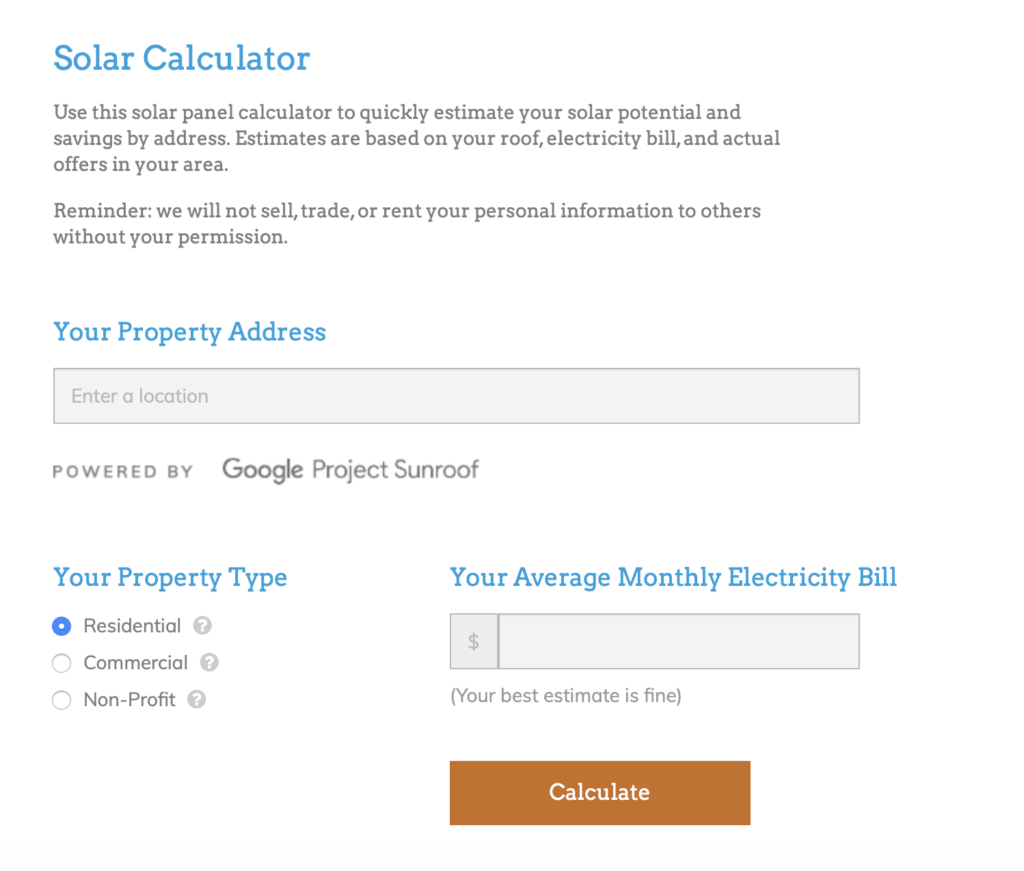 And, of course, as with many things, it's a lot more challenging than it seems. What might seem like straightforward, clear copy to one group of people might totally confuse another group. Putting a link in one menu might make sense to some people but might make it next-to-impossible to find for others.
So, how does a copywriter write UX copy well? As I mentioned earlier, even though it's a specific type of copywriting, it's still a matter of relying on the key tenets of copywriting as a whole.
When you're writing UX copy, you need to put yourself in the user's shoes. Keep the user journey in mind. Identify where the user would most likely want to go. Have a purpose for every single word you use, which also helps you keep it concise. Identify where the client's goals are for the user and help guide the user in that direction.
Remember, too, that testing is going to be incredibly helpful. As a client tests out its digital products before launch, they're also testing out the copy to figure out where people are getting tripped up and where people are moving through smoothly.
And, since UX copywriting is so closely tied to the layout of the page or screen, expect to work with wireframes (bare-bones mockups) or the fully designed layout to ensure that your copy works on the page.
You could specialize in UX copywriting, of course, but you could also just make it a part of your overall copywriting offerings. Personally, I like to sprinkle in UX copywriting projects for work variety. After all, isn't variety one of the best things about what we do? 🙂
Your turn! Does UX copywriting sound like something you'd like to try? Would you want to add it to your toolbox of copywriting skills? Let me know in the comments below.