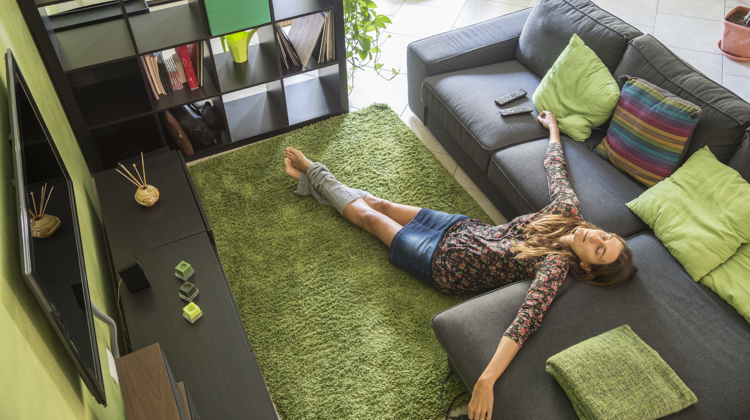 Persistence is key to building a great career, but persistence can also be the road to burnout if it's not appropriately managed. Here's how to know when to give it your all, and when to back off.
Today's question is from Mike A., who asks, "I completely get that I need to work hard to build my business. But sometimes I just get so exhausted by it all. Do you have any tips for how to keep pushing through?"
This might sound a little crazy coming from me, since I'll be the first one to tell you that being willing to put in the effort is one of the best predictors of your success, but sometimes you've just got to relax.
If you're truly putting in sustained effort — and I do mean true effort; not just spending hours staring at the Excel doc of people you should be contacting, but actually contacting them — you have to balance that out with rest.
If you keep pushing yourself to put in full days of sustained effort, it won't be long before you burn yourself out. And whereas feeling tired can sideline you for a bit, burning out can feel like hitting a brick wall going sixty miles an hour.
Burning out depletes your key resources like creativity, stamina, and determination for days — if not weeks. Believe me: You need to avoid burnout.
Be sure to balance your work days (and, again, your true work days) with days that have nothing to do with writing or pitching or anything like that. Pursue creative or active or leisurely activities for their own sakes.
When you've truly been working hard and you start to feel exhausted, take a rest. It's harder than it sounds, but it's also more important than you know.
Your turn! What do you do to keep yourself from burning out? Let us know in the comments below!
Last Updated on November 14, 2022