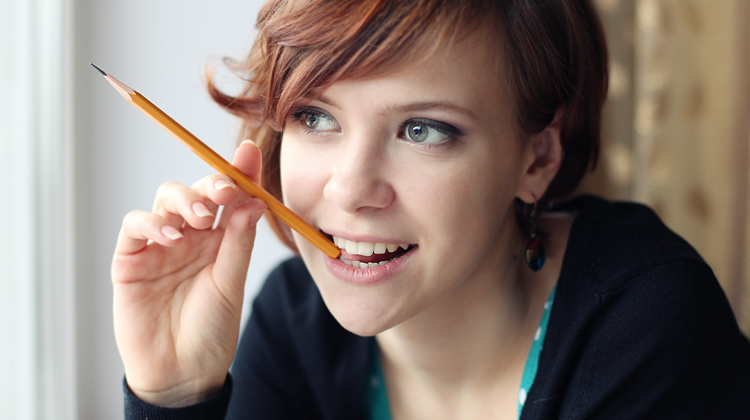 If you're new to copywriting, you're probably wondering how to build your portfolio before you actually have things to put in it.
Having an online portfolio site is crucial because it helps "sell" you to prospective employers and clients before they even meet you. The samples in your portfolio prove that you know how to write copy, work with a designer, write to a brand voice, and a dozen other things.
But I understand the confusion with building a portfolio site before you have samples from clients to put in it. That's where spec ads come in.
Spec ads are ads you create without a company or client paying you to do so. I hate using this word, but they're like "fake" ads. You create your own creative brief, you find a designer, and you and this designer create ads (or emails or direct mails or any other type of creative) per that brief.
When you create spec ads, they achieve roughly the same ends that real samples do: They prove that you know how to write copy and all of the other things I listed earlier.
Are real samples preferable? Of course. A spec ad for McDonald's is just not going to carry the same weight as a real ad you wrote for McDonald's, simply because there's an added layer of implied legitimacy if they hired you to do the work.
But until you are hired by McDonald's, you need to put something in your portfolio, and spec ads are the smart solution. You need to label these ads as "spec" in your print and digital portfolios, but that won't take away from their impact: If they're good, they'll work in your favor.
Your turn! What other questions do you have about spec ads? Let us know in the comments below!
Last Updated on April 14, 2022 by Kate Sitarz