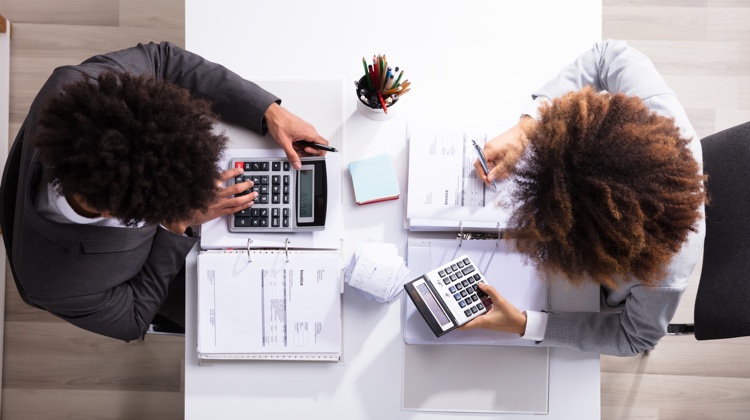 Recently, one of my copywriting students asked me if she should be charging her copywriting clients upfront and, if so, whether she should be charging the full amount, 50%, or another percentage.
Here's the thing: I suspect the copywriters that have their clients pay upfront comes from a fear that the client isn't going to pay them at all and getting some of their fee is better than getting none of their fee.
And, in my 15+ years of writing copy, I've never had a client fail to pay me. Sure, I've had some clients that were slow to pay me, but that usually was more of an innocent mistake than some desire to deny me my due funds.
Personally, I prefer to have my clients pay me after the project has been delivered and they're perfectly happy—and that's what I recommend to my students, as well. I think it shows confidence in your skill and confidence in the fact that your client will be thrilled with what you deliver.
I think, too, that for newer writers, it's better to charge only after the project is delivered since they're a little more "untested." In a way, it's a risk for a client to hire them, and only asking for payment once the project has been delivered and the client is perfectly happy is a good way to help take that risk off a client's shoulders. Asking them to hire a less seasoned writer and to pay upfront for the services from that less seasoned writer may be too much risk for many clients to take.
I will say, of course, that this is a personal preference. If your gut is telling you to charge all or partially upfront, you're welcome to test it out. However, from a client's perspective, it seems a bit easier to get me to say yes to hiring someone if I have to pay only once I get the promised deliverables.
Your turn! Do you (or would you) charge a client upfront? If you were client, how would you feel about that? Why? Let us know in the comments below!