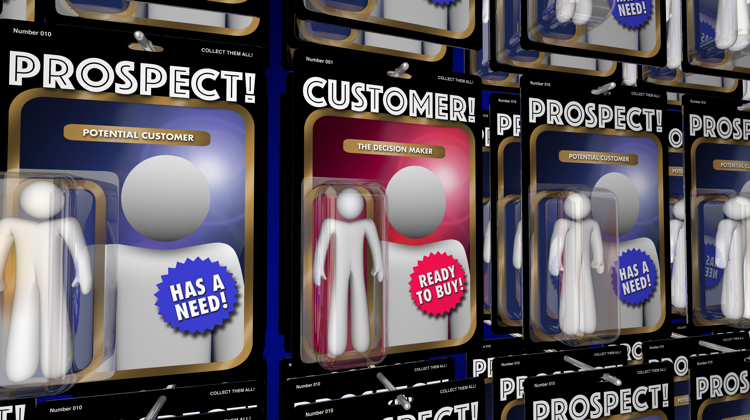 You can learn copywriting and practice as much as you want but without clients…well, you won't get very far. So, when you're absolutely brand new, where do you get your first copywriting clients? Who is going to hire you before you have any experience?
So, first, let me say that all of this is covered in the Comprehensive Copywriting Academy — along with the exact step-by-step way to land the clients. But for those readers who aren't in the Academy, I'll give a high-level answer here, too.
The first step, as you know, is to get training. If you don't know how to write copy, no one's going to hire you to write it. (And there's so much more to writing copy than just being able to write a good sentence.) If you don't know how to write copy, you're also not going to be able to write the kind of marketing materials for yourself that will help you land clients.
So learning is your first step. But you don't have to wait until you're completely done learning to land your first clients. Yes, you should have a good understanding of the basic principles of copywriting and be regularly practicing them, but you don't have to have attained mastery to land clients. (After all, mastery comes partially from working with clients!)
The first clients you should target are small business owners in your city or, better, your neighborhood. And I mean the mom and pop, brick and mortar stores that you pass each day.
The reason you start with this group is that, in general, these brick and mortar small business owners tend to be less marketing-savvy. That means that, even with your relative newness to copywriting, you still have the skills to help them make a difference in their business.
This group, too, is more likely to take you and your marketing at face value without asking to see a portfolio. And, since you're looking for your first clients, it's likely that you won't have much of a portfolio yet, so this is helpful!
For each potential client you target, you'll want to do a thorough review of their website, emails, marketing materials, etc. so that you can target where you can best help them. This sounds like a lot, but once you start doing it I guarantee you'll be pleased: Most of these businesses need a lot of help! (Obviously, we go into how to create your prospecting and marketing materials much more in-depth in the Academy.)
You'll get some "no"s of course, but that's what happens anytime anyone prospects for new clients. Starting with small business clients is the right choice for your skill level, and they also land you the magic triumvirate for new copywriters: They get you experience, they get you pieces for your portfolio, and they get you income!
Your turn! Which small businesses in your area are you starting to contact? Let us know in the comments below!
Last Updated on November 14, 2022