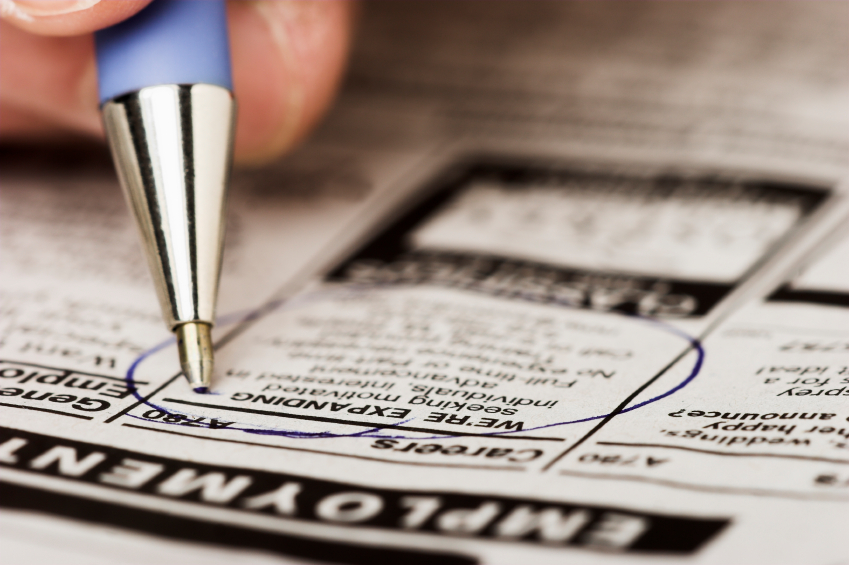 Three-quarters of the battle to becoming a successful copywriting is getting the right training. But the other quarter is finding the right opportunities to get experience (and, of course, to get paid.) Where do you find those gigs and jobs? Boy, have you come to the right place. Read on…
Today's questions comes from Jamail B. who asks "I'm starting to get serious about looking for a copywriting job. Where should I look?"
That's the magic question, isn't it? Well, luckily, I have the magic answer. Six of them, actually.
But, before we get into industry-specific job sites, make sure you don't neglect the more general job sites. Hop on to indeed.com, linkup.com and simplyhired.com and set up a search that will get emailed to you whenever new results appear. Search the listings on LinkedIn regularly and it's even worth popping over to the writing/editing section on Craigslist to see what's there.
Now, let's talk industry-specific resources.
1. Mediabistro.com. This site is dedicated to the writing professional, so it stands to reason that they'd have great job resources, too.
2. Creativehotlist.com. Now owned by Communication Arts, this is a site for both portfolio postings and job postings. You should still have your own standalone site, but it's certainly not a bad idea to be on here, too.
3. Behance.com Behance is a relative newbie that's getting a lot of press, due in no small part to some key partnerships and a few books written by its founder, Scott Belsky. Right now, it's the place for creatives to see and be seen.

4. Coroflot.com Coroflot is another of the portfolio/job listing hybrid sites, with a respectable size community and, likewise, a respectable size job board.
5. Krop.com. What was that? You'd like another portfolio/job listing hybrid site? Oh, all right—but just one more.
Your turn! Where do you look for job postings? Let us know in the comments below!
Last Updated on October 13, 2022