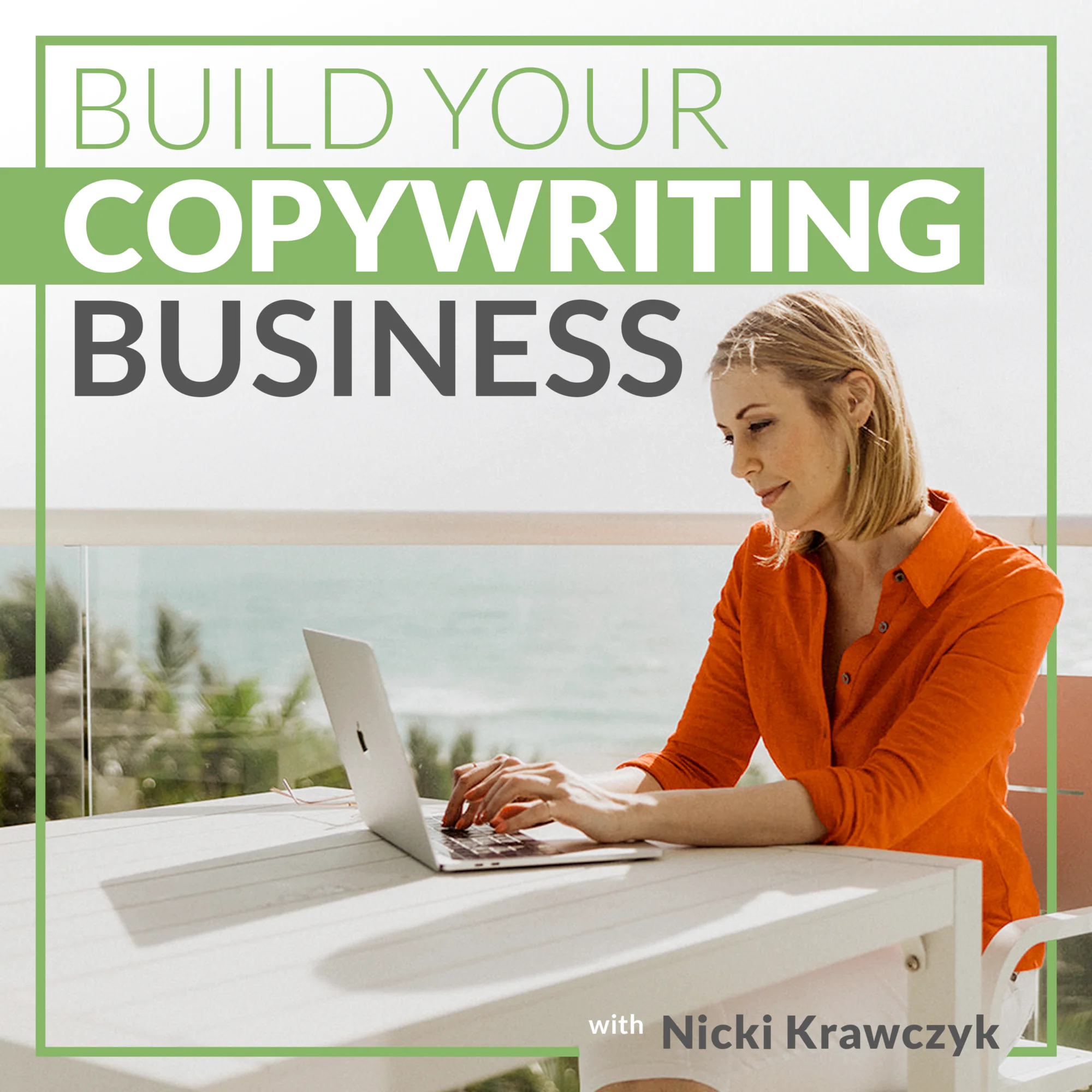 Often introverts and extroverts are cautious about jumping into copywriting as a career. For introverts, it's because talking and dealing with people on a regular basis can be draining. For extroverts, it can be daunting to be alone in their office and not getting the socialization they need. But neither of those is necessarily how your copy career needs to play out.
Whether you're an introvert, extrovert, or even an ambivert, you'll want to listen to this episode. Nicki and Kate dive into practicing for client calls, gaining confidence, and doing what's best for you and your personality type.
TUNE IN: Spotify | Apple Podcasts | Stitcher
Looking for closed captioning or a transcript? Check out the episode on YouTube!
A Sneak Peek at the Episode
[2:07] Many people think an extrovert is someone who is outgoing, and an introvert is someone who is shy. However, that's not that case. It's all about where you get your energy from, whether that's being around people or being on your own or with one or two other people.
[3:55] Nicki mentions that when you have to be actively thinking and communicating with a client, a lot of brain power and energy is taken out of you. Even 100% extroverts can benefit from taking a moment and relaxing after a client call, just because it can be so much.
[5:28] Practicing and knowing when to book those interactions as a copywriter is key. As time goes on, you will get more and more confident with speaking to clients, but it takes practice.
[6:55] Technology has assisted with making life easier for introverts in this day and age. Before you would meet with someone in their office. Now, you're in your home and you have that element of comfort and safety around you.
[10:06] Kate notes that it's important for introverts and extroverts to feel prepared for whatever call you're getting on. Gathering those notes and having an idea of what you want to say and when you want to say it, can help immensely. She also mentions that sometimes you have to realize that you're just having a conversation with this person, and that it doesn't always have to feel so intense.
[12:38] You don't get confident before taking the action, you get confident by taking action. Confidence will come to you after you push yourself outside of your comfort zone and realize that you lived through it. Preparation gives only so much confidence compared to doing it, which gives you infinite confidence and makes you realize you can do it again.
[14:24] Extroverts can be put off a bit from writing because it is known to be such a solitary occupation. However, there are communities that you can join that can provide that interaction and socialization with other copywriters (like the CCA group).
[17:15] For extroverts who miss that feeling of being in an office, you can go to a co-working space with other freelancers or work in a cafe where they allow you to work all day. Doing so can give you a sense of accountability and you can even bounce ideas back and forth with others.
[21:45] Whether you're an introvert or extrovert, it's important to look at companies that will suit you best. You may have to work with a larger marketing team and designers, or one on one with a smaller team. Do what you think is best for you.
Related Links
Get an *Exclusive* Bonus Recording!
Tell us what you loved about the podcast and what you hope to hear next! When you do, you can get access to an exclusive bonus recording featuring five wildly successful entrepreneurs who share what they do (and don't!) look for when hiring copywriters. You do not want to miss it! 

Get all the details on how to get your recording here »
About the Build Your Copywriting Business Podcast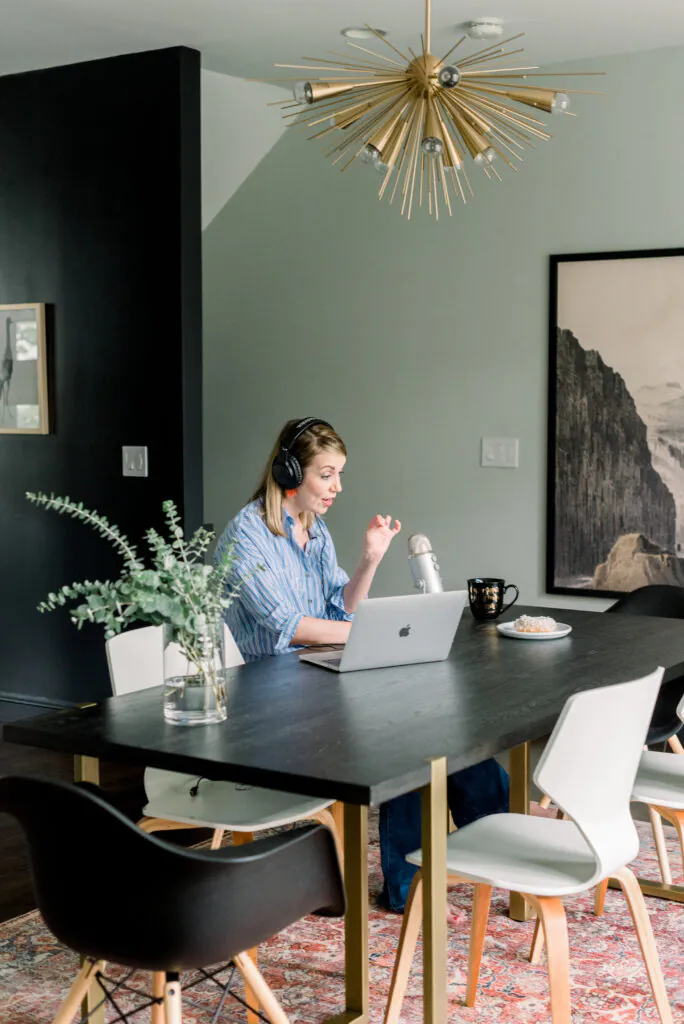 Ready to turn your love of writing into a successful copywriting career?
Join professional copywriters Nicki Krawczyk and Kate Sitarz to get the tips, tools, and training to help you become a copywriter and build a thriving business of your own. Nicki and Kate have 15+ and 10+ years of experience, respectively, writing copy for multi-billion-dollar companies, solopreneurs, and every size business in between.
Whether you want to land an on-staff job, freelance full-time and work from wherever you want, or make extra money with a side hustle, the best place to start learning is right here.

See Previous Episode
Ep. 45: How to Calm Your Nerves for Meetings with Copywriting Clients
Last Updated on December 20, 2022