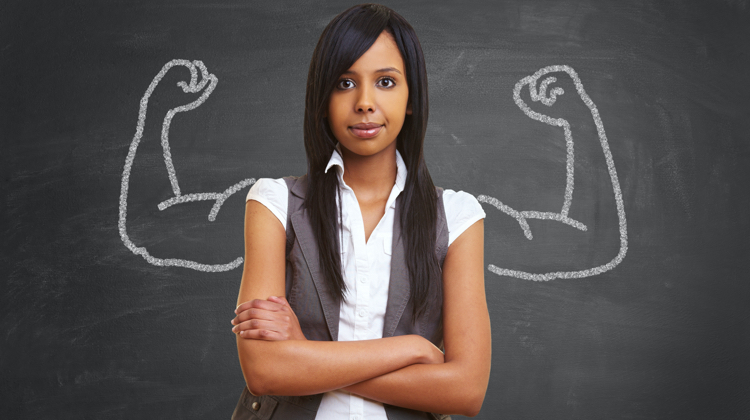 Okay, look, I promise that I'm not going to be the 10,000th person today to tell you that we're living through "challenging times." But I will, gently, remind you that while some worrying is natural…it's not going to help anything.
(And, as copywriters, we're very fortunate that there's a bit less to worry about for us than for lots of other people.)
So, in the spirit of keeping our spirits up and with the goal of making the most of what we've got, here are some resources to help you stay resourceful.
Books:
The Obstacle is the Way by Ryan Holiday
Imagine not just dealing with obstacles, but appreciating them…and welcoming them. This book could lead to a major mindset breakthrough and it's definitely worth reading.
The One Thing by Gary Keller
Sometimes the best way forward is by focusing on one goal and just keep moving in that direction, no matter what comes up. This book is about how to choose that one goal, and how to identify the one thing you should do each day to get there.
Podcasts:
Brooke Castillo's The Life Coach School Podcast (not just for life coaches!)
Episodes: The Handling Chaos series
Tony Robbins Podcast
Episode: Stand Guard at the Door of Your Mind
James Wedmore's Mind Your Business Podcast
Episode: The Shift That Is Happening
From the Business-Owner's Perspective:
Stacy Tuschl's Foot Traffic Podcast
Episode: Moving Your Business Forward During a Recession
Techniques:
Ask empowering questions. Resist using the words "I can't" – now or ever—and, instead, ask questions like "How can I [fill in the blank]?
Start differentiating between the interpretations your brain is telling you and what is objectively true. For example, "All businesses are closing! I'm going to lose my house! I can never be successful in a new career!" versus the truth: Some businesses are struggling, absolutely, but some are doing better than ever.
Limit your news consumption. There's only so much that you actually NEED to know—the rest is just going to fan feelings of panic, despair, and powerlessness.
Your turn! What resources have been helpful for you? Please share in the comments below! 🙂
*Psst: This page contains affiliate links.
Last Updated on October 5, 2022