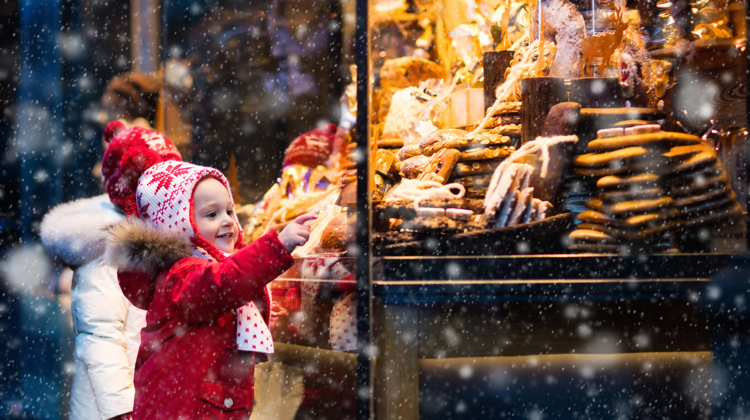 The effort you put into prospecting is directly related to the number and quality of clients you see a few months down the line. So when you start to slow up your prospecting during the holidays, well, that can be a problem later down the line. Here's what to do instead.
Today's question comes from Kate H., who asks, "Does it make sense for me to slow down my prospecting during the holidays? I don't want to annoy anyone with my marketing efforts."
Here's the thing about business owners: They are always thinking about their businesses. Always. And they may actually be thinking about marketing even more so during the holiday season because they have numbers they want to hit before year end.
It's very tempting to slow down your prospecting during the holidays. Nobody wants to work in December! But remember that the work you put into prospecting now shows up as clients and copywriting work in a few months. So if you slow down your prospecting in December, you slow down your copywriting work (and paychecks) in February, March, and maybe even April.
Instead of slowing down (or stopping!) your prospecting during the holidays, think about how you can tailor your message to the holiday season.
Your messages could address the holiday shopping season — concepts along the lines of "Are you seeing the holiday shopping surge you were hoping for? If not, here's what I can do to help" or "ways you can turn holiday shopping into a surge of purchases" — or the post-holiday season. After the holidays, purchases tend to dip dramatically. A message letting people know that you can help prevent that could be very powerful.
You already know that your prospecting letters/emails/calls should convey the benefit of working with you and should be tailored to the business that you're targeting. But tailoring it to the time of year or season can also help add a powerful urgency to your message.
Don't slow down your prospecting during the holidays; approach it from a different angle to see even better results and set your business up to start off the year well!
Your turn! What tactics or messages will you use in your holiday prospecting? Let us know in the comments below.