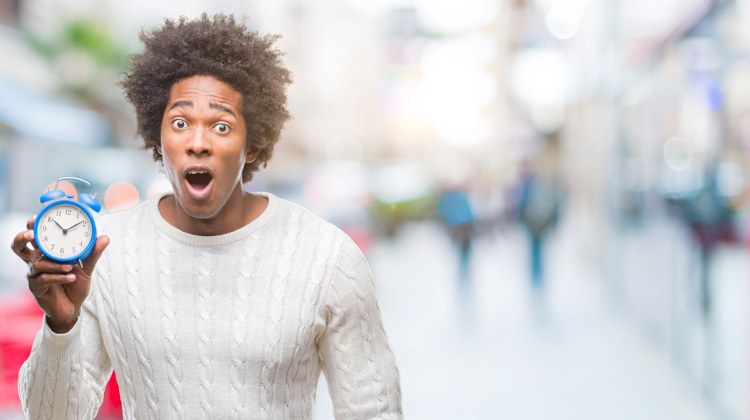 Okay, we're going to keep it short this week because, frankly, there isn't a lot of time.
And that's the point.
It's already mid-October, less than two and a half months away from the beginning of the holiday season. (Hanukkah starts on December 22nd this year.) And only seven weeks away from Black Friday!
This means that brands need to start thinking now about their holiday promotions—and that means you need to be reaching out to them NOW about writing them.
And don't think we're just talking about retailers! The holiday season is prime time for just about, well, anyone who sells anything.
It's a good time for course creators (people love buying things for themselves, too), it's a good time for service providers (either getting in a service by the end of the year or setting oneself up for success in 2020), it's a good time for coaches (maybe even one of the best times—pre-resolutions!)…it's a good time for people who sell things.
Which means it can be a good time for people who write copy that sell things.
Reach out to your current clients to prompt them to get moving on their holiday promotions, but reach out to potential clients, too.
Thinking about jumpstarting your business (or infusing it with a little extra cash) can go far this month, too. You could offer special, limited-time and limited-number offers like a Facebook ads bundle or a holiday sales page refresh.
Get creative—and get out there! The year is winding down fast…
Last Updated on December 18, 2022