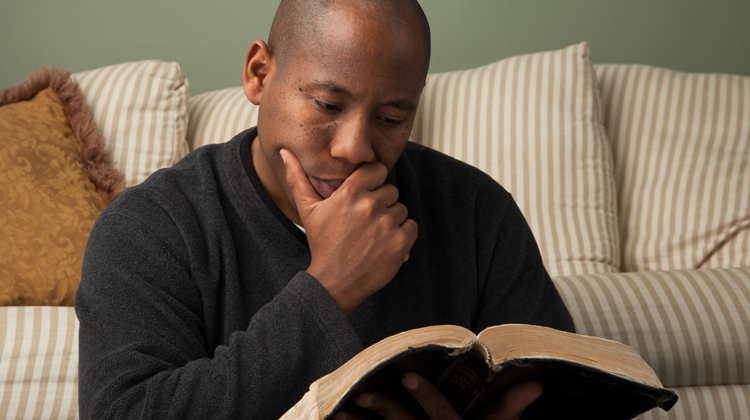 Open up your Amazon wishlist! If you're looking for a job—or, well, think you ever will be again—we've compiled a list of books you've just got to read. Ready to tackle your summer reading list? Read on…
Today's question comes from Bridget S., who asks, "I'm gearing up to find a new job; probably in the fall. I've enjoyed your 'must-read' lists in the past. Do you have any books you'd recommend for someone who'll be looking for a new job?"
The Rich Employee by James Altucher
James Altucher has made a name for himself with this down-to-earth, tell-it-as-I-see it blog posts, and these books are more of the same. Both Choose Yourself and The Rich Employee discuss how to craft the right career for yourself within an organization by focusing on your needs and what you can bring to the table. If you're looking for a no-nonsense guide to discerning what really matters, both of these quick-read books make for great places to start.
10x Life by Adam Costa
I'm a fan of life-improvement books in general, and this one makes for several quick hits of useful techniques. You'll find that they'll come in handing during your job hunt, but also throughout the rest of your life, as well.
Body of Work by Pamela Slim
Pamela Slim, also the author of "Escape from Cubicle Nation," takes a different tactic in this book. Her main point is that the average worker down doesn't create a linear career so much a "body of work"—a diverse set of accomplishments that make up who you are and what you have to offer. This book goes over how to identify yours, and how to figure out what the similarities are between them so you can craft a compelling narrative that will make you irresistible to hiring managers.
The Happiness of Pursuit by Chris Guillebeau
Chris Guillebeau traveled to all of the recognized countries in the world before the age of 35 (and all while building a business). In this book, he makes the case for finding a "quest" of your own that helps add meaning and fulfillment to your life. Sure, this isn't directly a book about finding a job, but I'd argue that more fulfillment in your extracurricular life often helps make your work like better, too.
Your turn! Do you have any book recommendations we missed? Let us know in the comments below!