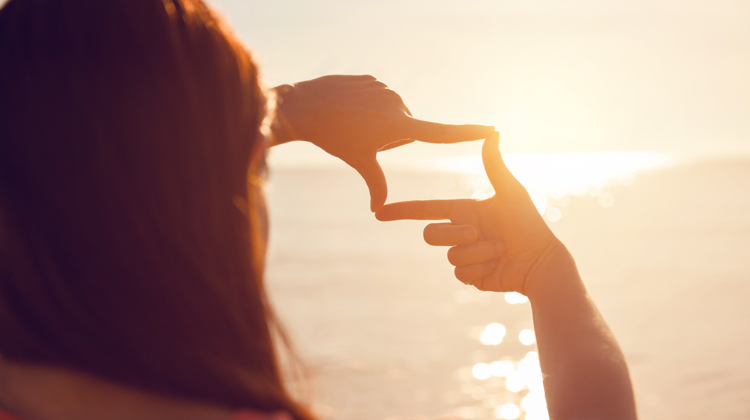 I used to think that bouncing around from project to project (or activity) every few minutes was the key to my productivity. "I need variety!" I thought.
Wrong! What I was actually doing was burning up attention and willpower each and every time I switched tasks. I wondered why I was so exhausted only halfway through the day and why I'd gotten so little done at the end of it.
Learning to focus on one project at a time is the real key to both productivity and making the most of your energy. Well, now I know. 🙂
Of course, "just focusing" is much easier said than done. So, today, I'm recommending three books that will help you sit down, get to work, and stop bouncing from work to Instagram to email to, oh, pretty much anything else that pops up.
Now, this one is kind of interesting since Eyal also wrote a book called "Hooked: How to Build Habit-Forming Products." I guess that since he's taught companies how to suck us into their products, he's trying to teach us how to not get sucked in. Make of that what you will, but this book is an excellent look at why we get hooked on and distracted by certain things and what we can do to avoid those distractions and stay focused.
Free to Focus by Michael Hyatt.
Hyatt takes a slightly different look at focusing, including the idea that some kinds of tasks are not actually WORTH focusing on. He helps you evaluate what's truly important in your job, cut out what's not, and make sure that your time and focus is spent on activities that will move you forward in your life and energize you instead of those that deplete you.
Stillness is the Key by Ryan Holiday.
Of course, it's a lot easier to focus on the task at hand when you feel unflappable in general. Holliday's book delves into what he calls "stillness" or the power to centered, even-keeled, and focused. He draws on the example of famous figures in history and gives us tips about how to cultivate stillness in ourselves. (I'm still working on it.)
Your turn! Are there any great books on focus that I've missed? Let me know in the comments below.
*FYI, these are affiliate links and you help support us and all of the work that we do via purchases made through these links.
Last Updated on January 15, 2021 by Nicki Krawczyk