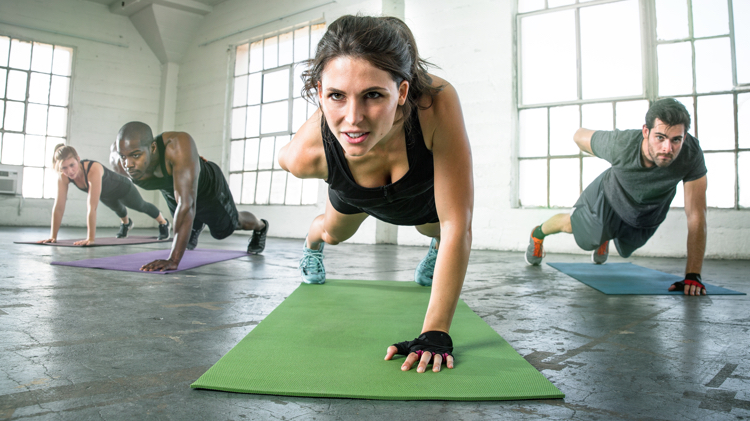 When you're out there hustling to find as many clients as you can, it's natural to be aware of (and maybe intimidated by) your competition. But should you worry about it? Or is there a better way to expend that energy?
This question often comes from copywriters who are just starting out and begin to see a LOT of other copywriters, ads for copy courses, and more (after all, search something once and the Internet is real good about showing you more of what you searched).
If you join a Facebook group for creative professionals, for example, you will likely see tons of posts from other copywriters talking about their successes. Comprehensive Copywriting Academy students see it a lot in our student-only Facebook group!
While these successes for other copywriters may make you feel like it's possible to succeed, too, they may also feel like you're not going fast enough. And, especially when you're in a confined "space" like a Facebook group, competition can feel very daunting. But there are two things you need to keep in mind.
Copywriting Competition is a Good Thing
The fact that others are working as copywriters should be a signal to you that it's absolutely possible for you to work as a copywriter. If someone else can make a living at it, you can, too. Plenty of people are making good money at copywriting—and plenty of people are doing it because there are plenty more people and companies that want to pay for good copywriting.
There Are More Companies That Need Copywriters Than There are Copywriters
Being in a Facebook group is an artificially confined space. You're already in a group focused on creatives so, of course, there are going to be a lot of copywriters. The ratio of copywriters to everyone else in the group is high.
BUT: the ratio of copywriters to companies (large and small) in the country and in the world is low. There are more companies that need good copywriters than there are good copywriters to go around. Don't be discouraged by the artificial ratios in your Facebook group.
Watch this video for more on the amount of opportunity there is for copywriters!
Everyone, Even Successful Copywriters, Struggle with Doubt
Remember, too, that social media is generally about putting your best foot forward. People want to be seen as winners, so, for the most part, they're going to post only their successes.
I guarantee that all of the other copywriters in your group struggle with doubting themselves and working up the motivation and stamina to prospect for work. They're just not telling you about it.
By and large, you shouldn't worry about your competition…unless all of that worry immobilizes you and keeps you from building your business.
The only time you should worry about your competition is when you're not doing anything to compete.
5 Ways to Set Yourself Apart from Other Copywriters
So, what should you be doing instead of worrying about your competition? Making sure you set yourself apart from it.
The best way to overcome your fear of competition is with focused, effective action to set yourself apart, build a strong client base, and build a steady referral stream. You'll worry a lot less about competition when your schedule is full of copywriting work.
Your turn! Has fear of competition kept you from taking action? What did you do to snap yourself out of it? (Or what will you do now that you've read this?) Let us know in the comments below!
Last Updated on March 8, 2022 by Kate Sitarz