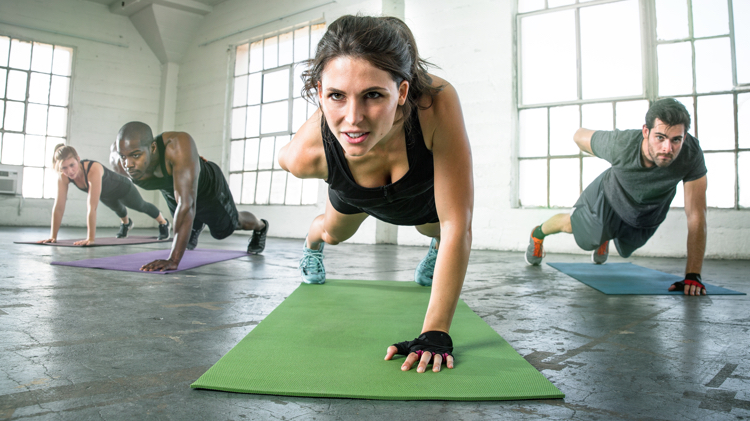 When you're out there hustling to find as many clients as you can, it's natural to be aware of (and maybe intimidated by) your competition. But should you worry about it? Or is there a better way to expend that energy? Read on…
Today's question comes from Renee R., who asks, "I just joined a Facebook group for creative professionals because I thought it would be good for networking. The problem is, I'm constantly bombarded by posts from tons other copywriters talking about their successes and I'm starting to feel like a failure. If there are so many other copywriters out there, how can I possibly succeed?"
Especially when you're in a confined "space" like a Facebook group, competition can feel very daunting. But there are two things you need to keep in mind:
First, competition is a good thing. If someone else can make a living at it, you can, too. Plenty of people are making good money at copywriting—and plenty of people are doing it because there are plenty more people and companies that want to pay for good copywriting.
Second, being in a Facebook group is an artificially confined space. You're already in a group focused on creatives so, of course, there are going to be a lot of copywriters. The ratio of copywriters to everyone else in the group is high.
BUT: the ratio of copywriters to companies (large and small) in the country and in the world is low. There are more companies that need good copywriters than there are good copywriters to go around. Don't be discouraged by the artificial ratios in your Facebook group.
Remember, too, that social media is generally about putting your best foot forward. People want to be seen as winners, so, for the most part, they're going to post only their successes.
I guarantee that all of the other copywriters in your group struggle with doubting themselves and working up the motivation and stamina to prospect for work. They're just not telling you about it.
By and large, you shouldn't worry about your competition…unless all of that worry immobilizes you and keeps you from building your business.
The only time you should worry about your competition is when you're not doing anything to compete.
So what should you be doing instead of worrying about your competition? Making sure you set yourself apart from it:
Work on creating a unique USP — determine what makes you different from other copywriters and more valuable to potential clients. Update your portfolio site so that it showcases you and your work at your best. Update your LinkedIn profile, your professional Facebook page, your Twitter account, and any other social media profiles to showcase your USP and your best work. Reach out to prospects with thoughtful, insightful ideas about how they can improve their copy and increase their revenues.
The best way to overcome your fear of competition is with focused, effective action to set yourself apart, build a strong client base, and build a steady referral stream. You'll worry a lot less about competition when your schedule is full of copywriting work.
Your turn! Has fear of competition kept you from taking action? What did you do to snap yourself out of it? (Or what will you do now that you've read this?) Let us know in the comments below!
Last Updated on May 18, 2021 by Nicki Krawczyk