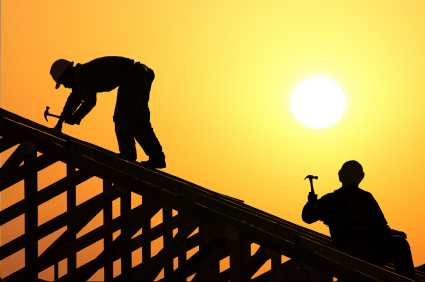 Today's Copywriting Q&A brings us to the conclusion of our Three-Part Series about how to build your portfolio when you haven't done a lot of copywriting yet. (If you missed the beginning of this series. be sure to check out Part 1 and Part 2.)
As we've already discussed, being a new copywriter looking for work can put you in a tricky position: any job you apply for wants to see a great portfolio, but you need jobs in order to get a great portfolio. Well…kind of.
When you're interviewing for a specific job or with a particular client, take a look at the work they're currently producing. What's the voice? The audience? The message? Could you create a new ad that would convey this in a similar way?
Of course you could! Your next step is to create an ad that furthers their current campaign. Find a new way to say what they're already saying. Explore different ways of being effective in getting their messages across.
But here's a very important note: When you show this work to your prospective employer, be sure to convey that you're not trying to improve on the work they've done. (You're definitely not going to get very far taking that tactic.) Instead, let them know that you wanted to demonstrate how you could further iterate on their concept and campaign.
This tactic lets you show that you can make your writing style flexible—they don't need to worry about whether or not you can write in their brand's voice because you've already done it. And you've done it well. Wouldn't it just make sense to hire you? (I sure think so.)
That's the end of our three-part series! (And we've only viewed the tip of the iceburg…) Which portfolio-building tactic are you going to take first? And how? Let us know in the comments below…
Last Updated on August 10, 2014 by Nicki Krawczyk