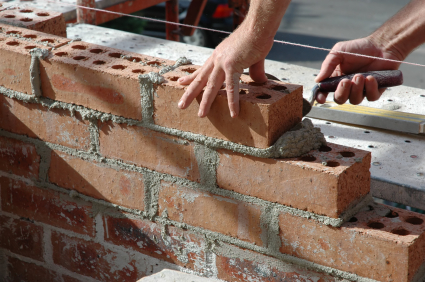 Today's Copywriting Q&A is a continuation of last weeks' question: How do you build a great portfolio without a lot of copywriting work experience? If you missed Part 1 of the answer, go back and check it out. But if you've been waiting with bated breath for Part 2, here it is!
Okay, so, as we said before, this is a dilemma that every new copywriter faces: you need a great book (portfolio) to get a job, but the job you're interviewing wants to see a great book. What's a would-be Filthy Rich Writer to do? Well, as it turns out, non-profit organizations are good for things other than saving the world—they can build your portfolio.
As you well know from the telethons and solicitations you get, non-profit organizations have lofty goals and low cash. And that generally means they'll take help wherever they can get it. And that means they might take help from you.
First, start by targeting small, locally based non-profit organizations. Then hit the ol' Google to find out the name of the Program Director (or someone with an equivalent title). If you can find an email address, great, but even just the mailing address will do.
Next, it's your chance to sell yourself: put together a note introducing yourself, giving some information about your background, talking about your passion for the cause (because you've chosen one you are passionate about, right?) and then offer your services for any marketing needs they have. By the way, if you come as a ready-to-use package with a graphic designer in tow, you're that much more useful.
Be sure to send our your note to a few different non-profits—and don't feel rejected if don't hear from them; just send out more. Also, if (when!) a non-profit does call you, don't forget that you're around to help them, not the other way around. Give them a hand in saving the world, and you could get some great pieces for your book.
If you're ready to keep going, move on to Part 3!
Your turn! Which non-profits are you going to target? Have you had luck with them in the past? Let us know in the comments!
Last Updated on August 10, 2014 by Nicki Krawczyk