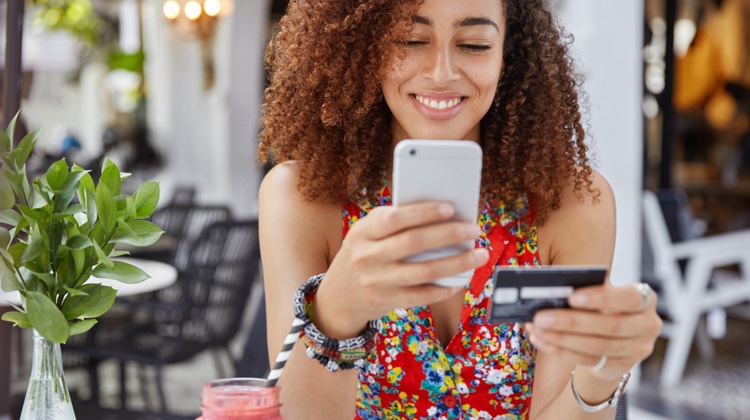 I know I don't have to tell you that better copy makes a website more effective. If the copy is better, visitors to that site will be more likely to interact, more likely to do what the website's owner wants them to do.
But it's not always easy to draw a straight line between new, more effective copy and more sales. A better-written home page or a better-written About Us page is going to improve the business, but they may not immediately increase the business' income.
Which means…that it's easier for a client to put off improving them. When a client comes to you for new web copy, more often than not, they'll tell you that they've been meaning to get around to this project for a while.
It's not a priority to them because they can't directly connect it to revenue. Which means that the project with you is not going to be a high priority until a fire is lit under them to take care of it. And you may not be able to control this.
Before I go on, let me be very clear: Website pages and all other kinds of copy projects are still very important and still very much worthwhile to offer as services. Clients need them and you should be offering them.
But there's one kind of project that's naturally more urgent to clients, that's naturally more of a priority, and that directly impacts a customer's revenue. Which, in turn, means that it's easy to make it clear just how valuable you writing that project is.
What am I talking about? Sales pages.
Sales pages are the landing pages your clients use to sell their big-ticket products or services. They convey the benefit to consumer (of course!) but they also cover a huge range of other things—pain points, features, testimonials, about the creator/company, who the product/service is and isn't for, guarantees, case studies, FAQs, ideal outcomes, risks of not purchasing and so on and so on.
A sales page conveys everything someone needs to know in order to decide to make a purchase. Which, of course, can make them long—which, in turn, means they've got a lot of copy.
And what's better is that it's not hard to draw a direct correlation between a better sales page and increased sales. The money a client puts into getting a sales page written will come back to them exponentially in sales.
Over the next few weeks, we'll look at elements help sales pages perform better and then we'll talk about the keys to selling a client on hiring you for a sales page project.
But, for now: Get excited. Sales pages are large, lucrative projects that many clients know they need done well and are also ready and willing to pay well for.
(Our Comprehensive Copywriting Academy has a whole course on writing sales pages, as well as a masterclass on pitching clients. Find out more about the Academy here.)
Your turn! Do sales page projects interest you? Why or why not? Let us know in the comments below.
Last Updated on September 26, 2022