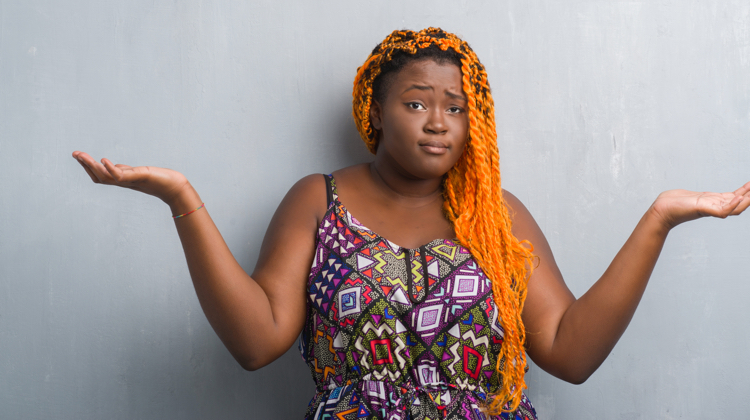 Here's what most people think about breaking into copywriting: You need experience to get clients and you need clients to get experience.
And that's a catch-22 that stops a lot of would-be copywriters dead in their tracks. But the truth—and good news—is that that's only half true.
Today, we're going to talk about which half is true, which isn't and how you can get started in copywriting and how you can land clients without already having had clients.
Truth: You Need Copywriting Experience to Gain Clients
So, which part is true? Well, the first part: You need experience to get clients. And I know that might be a little discouraging, so bear with me here for a moment.
The truth is that, no, no one is going to hire you if you have no experience writing copy. Read: No one will hire you if you don't know how to write copy. Which makes sense, right? Would you hire an electrician who's never touched wiring? Would you choose a brain surgeon who doesn't know how to operate?


In order to get copywriting work, you need to know how to write copy. And believe me, writing copy is a skill that requires training, development, and mastery. After all, it's an entire career! You don't get to just "decide" that you're an elementary school teacher or a veterinarian, right?
One of the biggest mistakes would-be copywriters make is to just one day "decide" that they're copywriters, without doing any work to learn, much less master, the techniques.
False: You Need Copywriting Clients to Gain Experience
The good news for you is what isn't true about the "you need experience to get clients and you need clients to get experience" fallacy. Namely, that you need clients to get experience.
One of the foundational elements of our Comprehensive Copywriting Academy is building your experience by practicing writing copy, creating spec ads, and landing small business clients who generally don't require that you have a portfolio.
Creating a Spec Ad to Demonstrate Your Abilities
Spec ads, if you're unfamiliar with the term, are essentially "practice" copywriting samples. You get together with a designer (and we teach you how to find a designer—and here's why it's essential) and create an ad/email/webpage design/banner ad/etc. as if you'd been hired to do it.
You very clearly label these pieces as "spec" in your portfolio (you always want to be above board, after all) and they're a fantastic way to demonstrate your copywriting prowess before you get paying clients. And, if you hadn't yet connected the dots, they're a great way to help you get paying clients.
So, in a nutshell: Yes, you do need experience—that is, you need to know how to write copy and have practiced it—in order to land clients.
But you do not need to already have clients in order to get that experience. Don't let that faulty piece of logic hold you back from getting started in what just might be your dream career.
Get Our Free Copywriting Training
Want to build a copywriting career—and get the step-by-step training for learning how to write copy, how to build your portfolio, how to land clients (plus a ton more)? Then you're going to love our Comprehensive Copywriting Academy.
Click here to get our free on-demand video training >>
Want to hear more about landing clients without experience? Check out the video below!
Last Updated on August 18, 2022