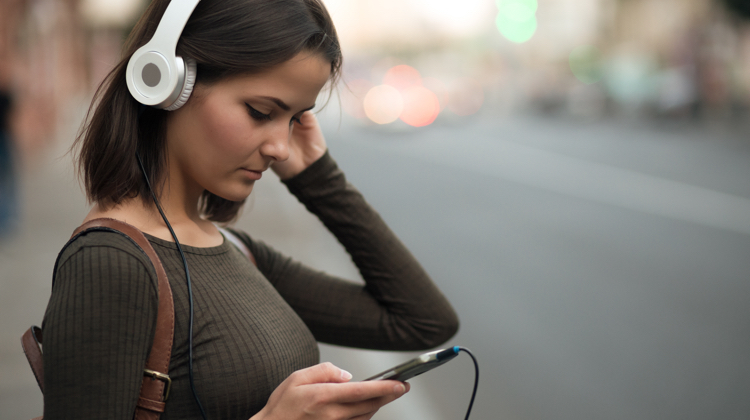 Everyone's back to work this week, so we're going to keep things quick and simple! Here are six podcasts and six books you should consider checking out this year: Each one has been chosen to inspire you and/or educate you as a professional and as a business owner. Enjoy!
Podcasts Worth Checking Out:
Mind Your Business Podcast with James Wedmore
Books Worth Checking Out:
The Messy Middle by Scott Belsky
Secrets of the Millionaire Mind by T. Harv Eker
Enchantment: The Art of Changing Hearts, Minds, and Actions by Guy Kawasaki
The Outlier Approach: How to Triumph in Your Career as a Nonconformist by Kevin Hong
*Psst: This page contains affiliate links.
Last Updated on May 12, 2022 by Nick Olds